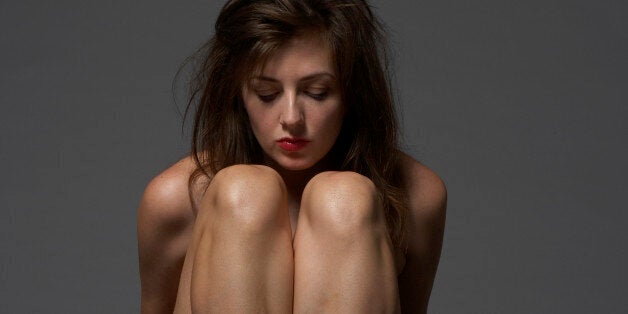 Students at a university in California have to strip naked and perform a "nude gesture" by candlelight if they want to pass their performance art class, it has emerged.
Ricardo Dominguez, a professor at University of California, San Diego, stands by his teaching methods for the "Visual Arts 104A: Performing the Self" module.
"At the very end of the class, we've done several gestures, they have to nude gesture. The prompt is to speak about or do a gesture to create an installation that says, 'what is more you than you are,'" Dominguez told local news station KGTV.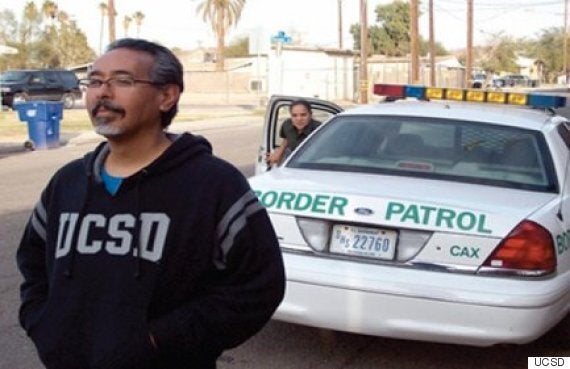 Ricardo Dominguez has defended his class
"It's a standard canvas for performance art and body art," he added. "It is very all controlled."
A statement released by Dr Jordan Crandall, the chair of the visual arts department at the university, reiterated students did not have to be naked, nor was the course needed for graduation.
"Removing your clothes is not required in this class. The course is not required for graduation.
"VIS 104A is an upper division class that Professor Dominguez has taught for 11 years. It has a number of prompts for short performances called "gestures." These include "Your Life: With 3 Objects and 3 Sounds" and "Confessional Self," among others.
"Students are graded on the "Nude/Naked Self" gesture just like all the other gestures. Students are aware from the start of the class that it is a requirement, and that they can do the gesture in any number of ways without actually having to remove their clothes. Dominguez explains this - as does our advising team if concerns are raised with them. There are many ways to perform nudity or nakedness, summoning art history conventions of the nude or laying bare of one's "traumatic" or most fragile and vulnerable self. One can "be" nude while being covered.
"There are many comments from former students that are visible online. These comments clarify the matter quite directly. It is important to listen to students who have actually taken the class. Again, the concerns of our students are our department's first priority."
Popular in the Community