Luke Perry, best known in this country for his turn in 'Beverly Hills 90210' is full of surprises, and the biggest one of all is when he tells me the name of his British best pal.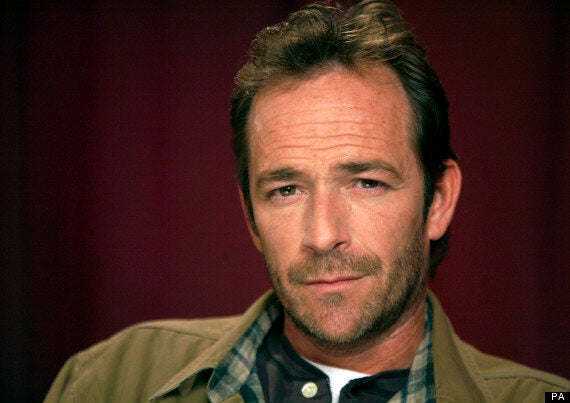 Luke Perry, it turns out, has a soft spot in his heart for British actor Ronald Pickup
"Ronnie and I met in South Africa on a picture," continues Luke, while I pick my jaw back off the floor. "I was that guy from the TV show, he was the great Ronald Pickup, but we got on like a house on fire.
"And he taught me so much, not just about acting, but about how to comport myself in real life," he says earnestly. "I will always be grateful to him. He's my main man. Whenever I'm in England, he's the first person I go to see."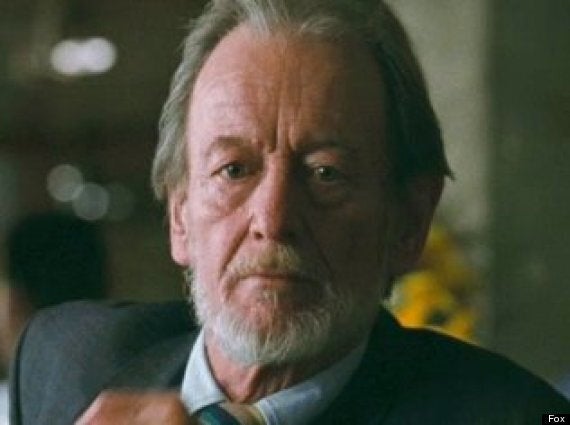 Ronald Pickup is a stalwart of British cinema, here in the forthcoming 'The Second Best Exotic Marigold Hotel
I come across this bizarre but frankly wonderful titbit quite by chance, chatting to Luke Perry about his role in the sweet British independent comedy-drama 'The Beat Beneath My Feet', which makes its debut at the Berlin Film Festival this week.
Luke plays Steve, a reclusive tenant in the same block as Tom (Nick Galitzine) and his single mum, but who turns out to be an actual disgraced rock god legend in hiding. In exchange for keeping his secret, he agrees to teach Tom how to play the guitar, and thus is an unlikely but sweet friendship formed.
Luke, on the phone from LA, was as drawn to the role of this quasi-paternal companionship as he was to the novelty of working in the streets of South London.
"I think that's what happening more and more in real life," he muses. "Different groups of people, not necessarily related, taking care of one another. This character was just lucky to get a second chance."
Luke, who's been famous for almost all his adult life, never really wanted to be a rockstar, but relates to the main character's dreams of stardom, and a sense of his apartness from his peers.
"I'm lucky, I always wanted to be an actor," he remembers. "But I never felt the need to be in with the crowd. I didn't mind being on the outside, I was always looking forward, or upwards, not in."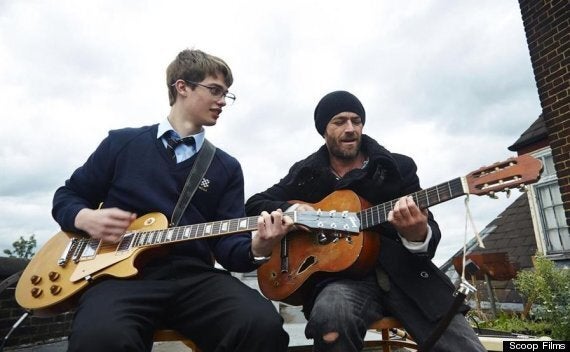 Luke stars with young Brit Nick Galitzine in 'The Beat Beneath My Feet'
Luke can also surely relate to his character's desire to stay incognito, and he admits the beanie constantly on his character's head could be one of his own. "I do have a very large collection myself," he chuckles. "That's when I felt the safest. I didn't want to take it off, or shave the beard."
"Everything's changed so much in that regard," muses Luke. "I just take solace that my part in the machine hasn't changed, really for thousands of years.
"My job stays the same, whether we're acting by candlelight, against a green screen or on a stage somewhere. Which is just as well, because I really couldn't do anything else."
'The Beat Beneath My Feet' goes on nationwide release in the UK today. Watch the trailer below...