'Big Brother' evictee Simon Gross has spoken out about the #AbusedBySimonGross hashtag that has been circulating on Twitter.
The hashtag has now been shared on social media by a number of different actors and workers from other areas from the entertainment industry, who allege that Simon behaved unprofessionally when they worked with his production company. Others claim they were never paid for their work.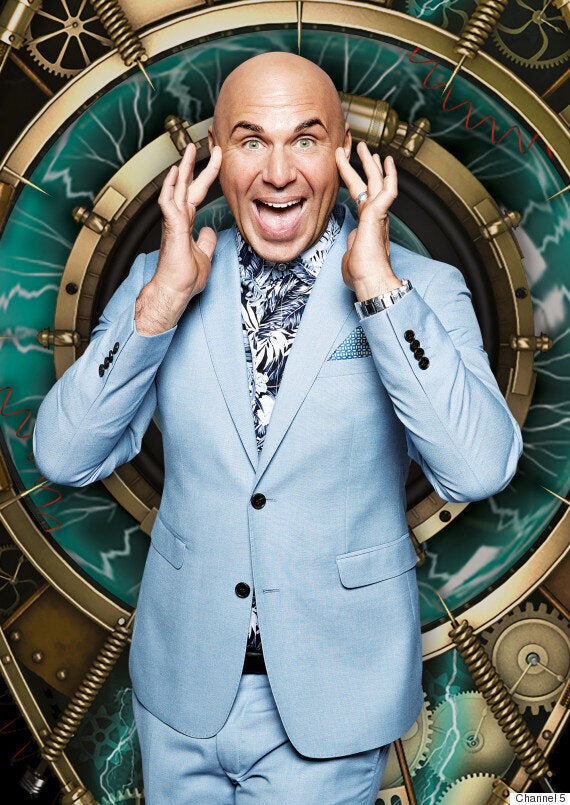 "I put on a production in central London and the show didn't work… I put all my money into the venue, and the venue wanted me to guarantee it - I guaranteed it. And because the show didn't do anything, I had to declare myself bankrupt.
"People won't leave me alone about it. They just keep going on and on and on about it and just won't let me move on… 'Big Brother' was the next chapter of my life to try and move on and try and put the past behind me."
Addressing the social media furore, Simon also maintains that he "would apologise for anything" if he felt like he had to.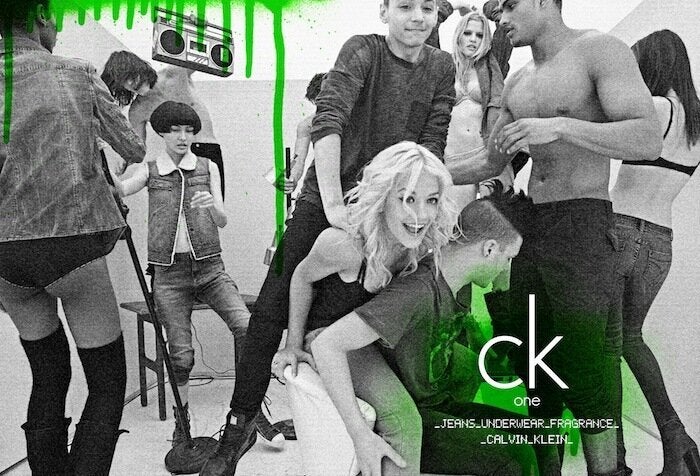 'Big Brother' 2015 Housemates: Here's Where You've Seen Them Before...