'Big Brother' has already booted out the first of this year's housemates, evicting Simon Gross just minutes after he entered the house, in the first of this year's 'Timebomb' twists.
Simon was one of five housemates selected by the public to take part in the first bombshell of the series, which saw each of them having to select one of five 'timebombs' to stand behind in the garden at random.
While three of the housemates were rewarded with their choices, Adjoa Mensah and Simon were warned that one of them were about to be evicted, despite having been in the house for just over an hour.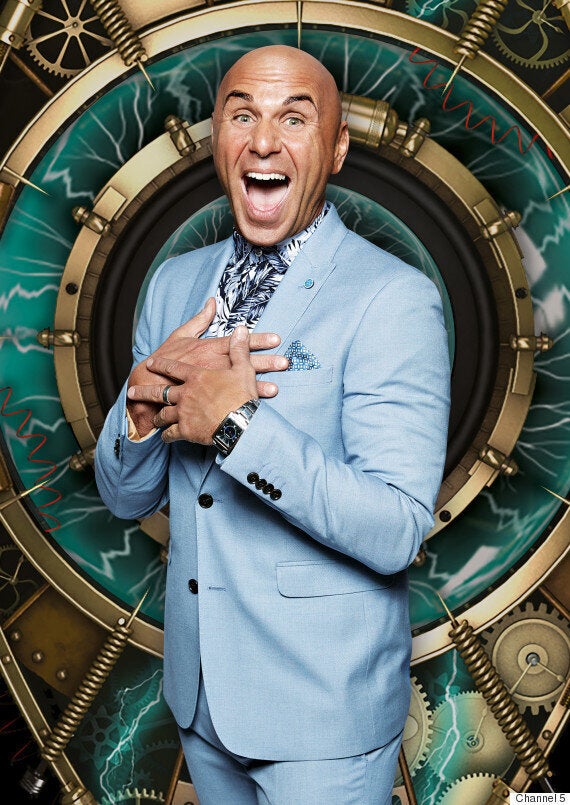 After pulling the pin on his timebomb, Simon was told by Big Brother that he'd been evicted, and would have to leave the house immediately.
True, his time in the house was an extremely short one (the shortest in 'BB' history, in fact), but Simon still managed to make it memorable, being booed by the baying crowd on his way into the house, and making an impression on his housemates by declaring how "SHOWBIZ" everything was whenever the mood took him.
Unsurprisingly, after excitedly telling Emma Willis his "five minutes of fame" were already up, Simon added: "Do you know what? It's all showbiz."
As part of the twist, three of the other housemates have also had their fates sealed by the timebombs they selected.
Jack, known to his friends as Pie Face, was granted three immunity passes to use at his discretion, that can save him from eviction throughout his time in the house, while Jade-Martina Lynch was given her own luxury shopping budget to use whenever she wants.
Nick Henderson, on the other hand, was told he'd have to make his nominations to his housemates' faces throughout his time in the house - ironic, given that in his audition video he claimed that he preferred talking behind people's backs because that's when they're "at their weakest".
Whatever you think of the first twist of the series - undeniably one of the biggest in the show's 15-year history - it's clear that Big Brother has a few tricks up his sleeve this time around...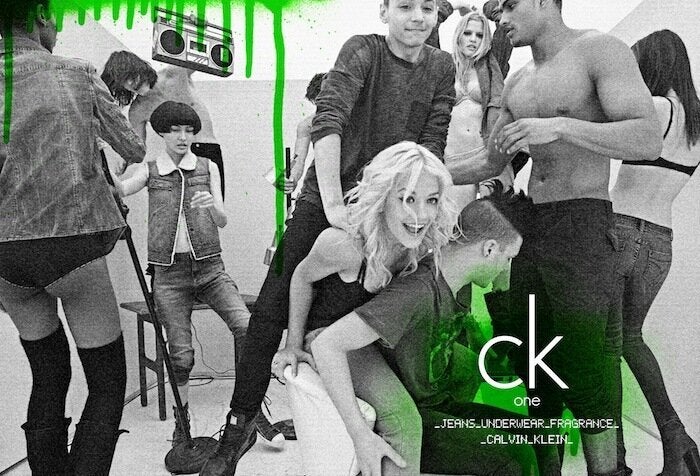 'Big Brother' 2015 Housemates: Here's Where You've Seen Them Before...