Cate Blanchett has revealed that she's previously had relationships with women, while promoting her new film 'Carol'.
The movie sees Cate star opposite Rooney Mara, who plays her younger lover, and the actress has now spoken candidly about her own experiences.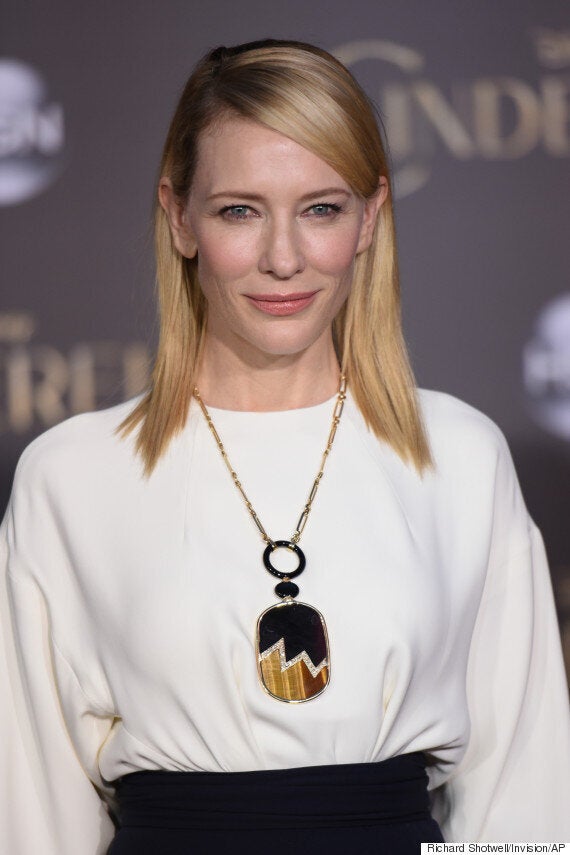 During an interview with Variety, the Aussie actress was asked whether the role was her first experience of same sex romance, to which Cate 'coyly' replied: "On film – or in real life?"
When then asked whether she'd had a relationship with another woman, Cate responded: "Yes. Many times."
The actress went on to discuss same-sex relationships, stating that like her character Carol, she doesn't think about labels when it comes to sexual orientation.
The movie is based on Patricia Highsmith's novel, 'The Price of Salt'.
Set in the 1950s, Carol, an older, married woman, falls in love with a young colleague, played by Rooney in the film.
'Carol' will be premiered at Cannes Film Festival, which kicks off today (Wednesday 13 May).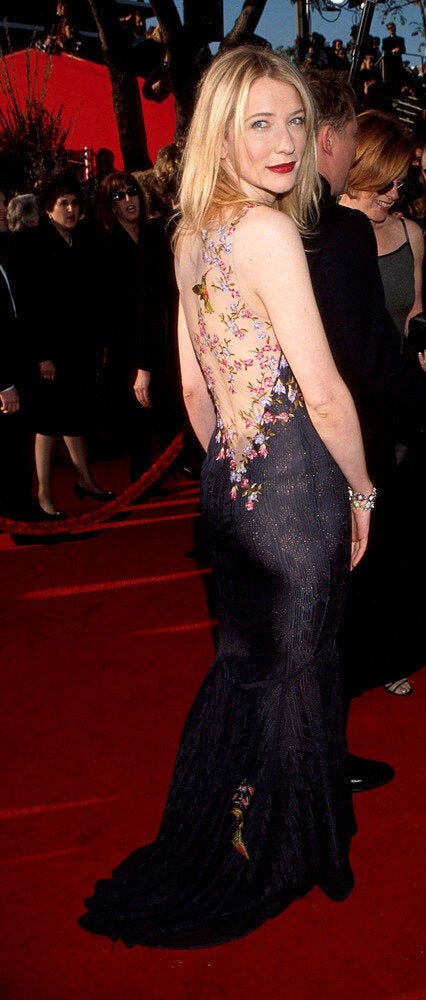 Cate Blanchett's Red Carpet Style