Glastonbury is well-known for offering something a little different, and at 2015's festival, Stephen Hawking will be giving a talk.
The world-renowned physicist is set to appear in the Kidz Field area of the Worthy Farm site - but don't panic grown-ups, because you're allowed in too.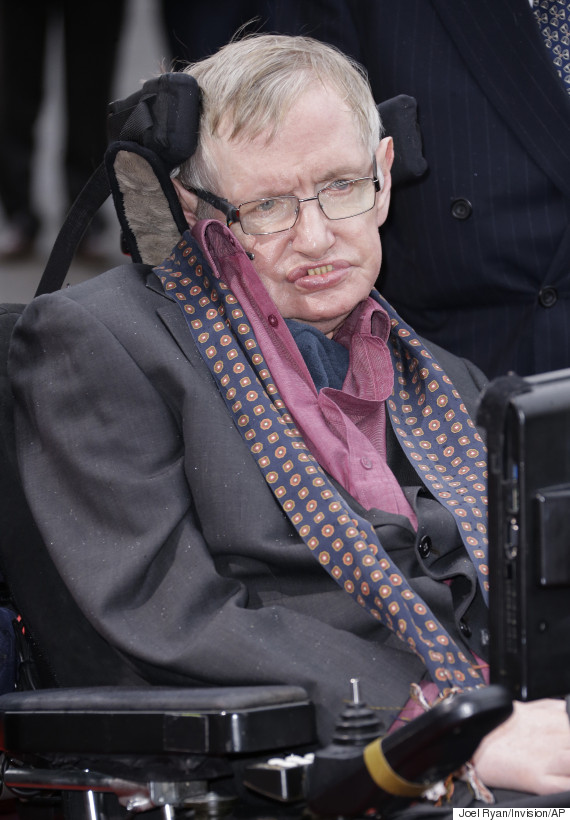 Stephen Hawking
Professor Stephen Hawking is just one of the many non-musical guests who'll be making their way to Glasto this June, and magician Dynamo will also be stopping by to stun festival-goers.
In previous years, everyone from Brian Cox to the Green Party's Caroline Lucas have recorded radio shows and held talks at the annual festival.
It's believed that the Dalai Lama could even be heading there this year, as a previous update to his online schedule included a talk in the Green Fields.
The bulk of this year's music line-up has been announced, however there are still plenty of acts, theatre groups and spoken word performers to be added.
The theme for this year's Shangri-La area has been announced, and things are taking a suitably topical turn for 2015.
LIKE US ON FACEBOOK | FOLLOW US ON TWITTER