Investigators searching for missing Malaysia Airlines Flight 370 have made a "fascinating" find - but it wasn't quite what the team hoped for.
Crews began scouring the desolate waters off western Australia in the hope of finally finding the missing Boeing 777, which vanished on March 8 last year.
As teams moved into the remaining 25 percent of the original search area, they stumbled upon a wreckage 2.5 miles below the surface.
But after sending an unmanned sub into the depths of the Indian Ocean, photos now reveal that the debris came from an uncharted shipwreck, not MH370.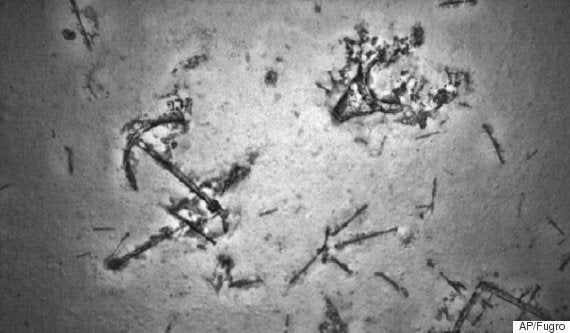 An anchor was visible (left of image) in the wreckage uncovered by the MH370 search team
Peter Foley, who heads up the team leading the search, said: "It's a fascinating find, but it's not what we're looking for."
Mr Foley, the Australian Transport Safety Bureau's director of the operational search for the lost plane, added: "We're not pausing in the search for MH370, in fact the vessels have already moved on to continue the mission."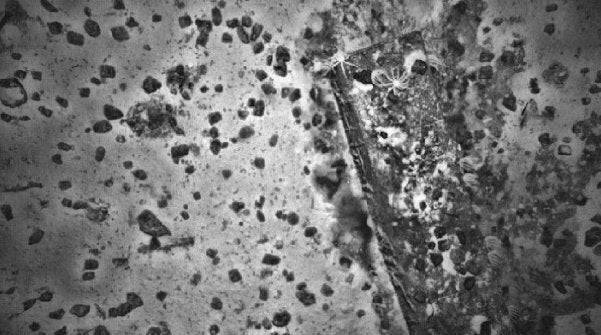 Images show the debris from the ship wreck teams found while looking for MH370
MH370 went missing while flying from Kuala Lumpur to Beijing. There were 239 people on board.
Last month, officials announced that they would expand the search area for Flight 370 by another 60,000 square kilometers (23,000 square miles) in the Indian Ocean if the plane was not found by the end of May.
Crews have now covered 75 percent of the original search area and have already moved into the southern portion of the expanded search zone to take advantage of the last dregs of decent weather before winter sets in.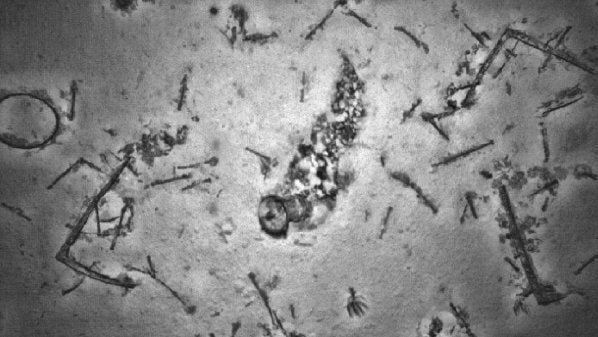 Investigators looking for missing flight MH370 found debris from a 19th century ship
Marine archaeologists are now examining the photos, which include an image of an anchor and what appear to be lumps of coal, to see whether they can identify the ship.
The wreck is of a 19th century cargo ship, and could be one of hundreds lost during voyages across the Indian Ocean, said Michael McCarthy, a senior maritime archaeologist.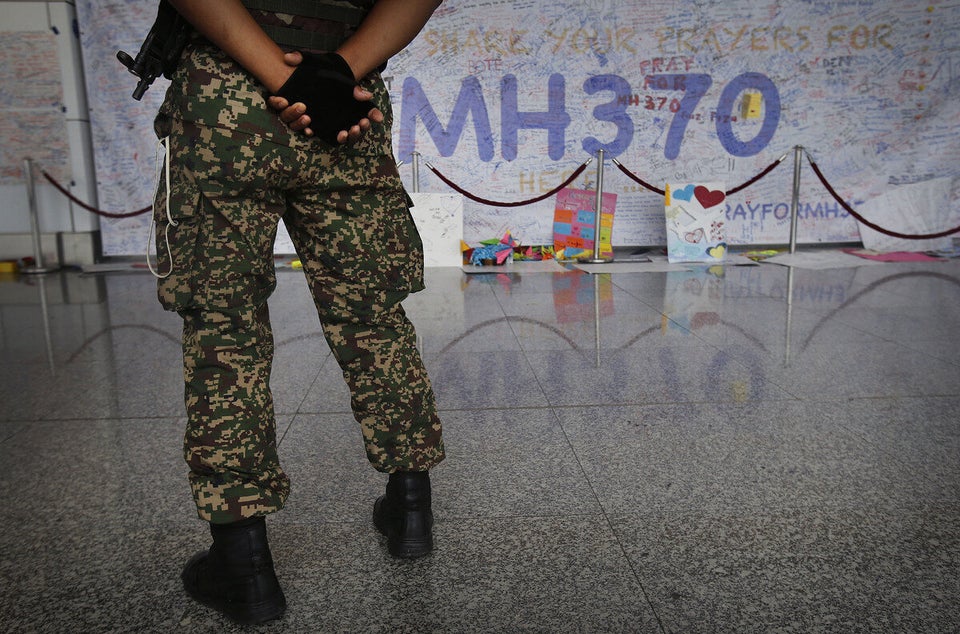 MH370: What we know for sure
Popular in the Community