Periods have the ability to make many of us feel a bit crap about life, but we rarely articulate our feelings.
That's why Layla Ehsan, an illustration student at the Rhode Island School of Design, has created a series of water colour illustrations titled Menstriusms.
"When I started these, my period had just begun and I needed to find a way to tell the world how bad I was feeling," Ehsan tells HuffPost UK Lifestyle.
"The first couple of days are always pretty rough for me - cramps, bloating, the works - but I'm generally reluctant to complain too openly about it.
"I wanted to inspect and defy those taboos that keep us from talking about our periods and how they make us feel."
Ehsan's illustrations certainly sum up how we feel when mother nature calls....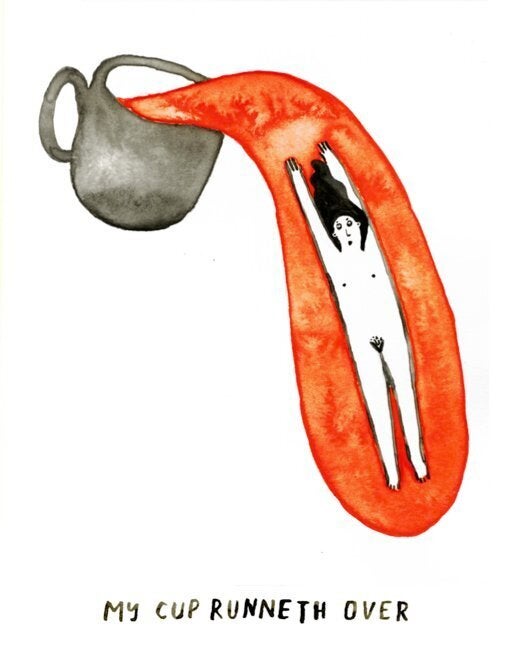 Menstriusms By Layla Ehsan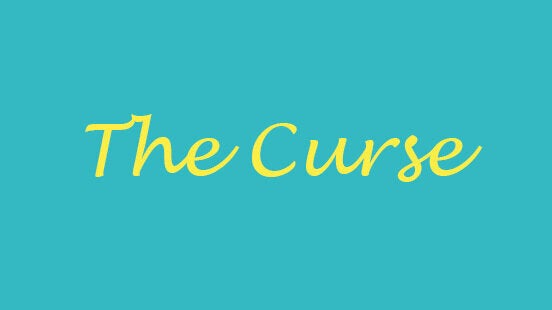 Nicknames For Periods