Rebel Wilson nearly made us pee our pants with her hilarious one-liners in Pitch Perfect and Bridesmaids, but today she has given us another reason to love her - she's launching her own plus size fashion collection.
The actress is designing a range in collaboration with Torrid, an american brand specialising in women's plus size clothing, and we're getting excited imagining the badass styles she's sure to create.
The collection will launch later this year around the holiday season, right in time for you to nab a Rebel-inspired party dress.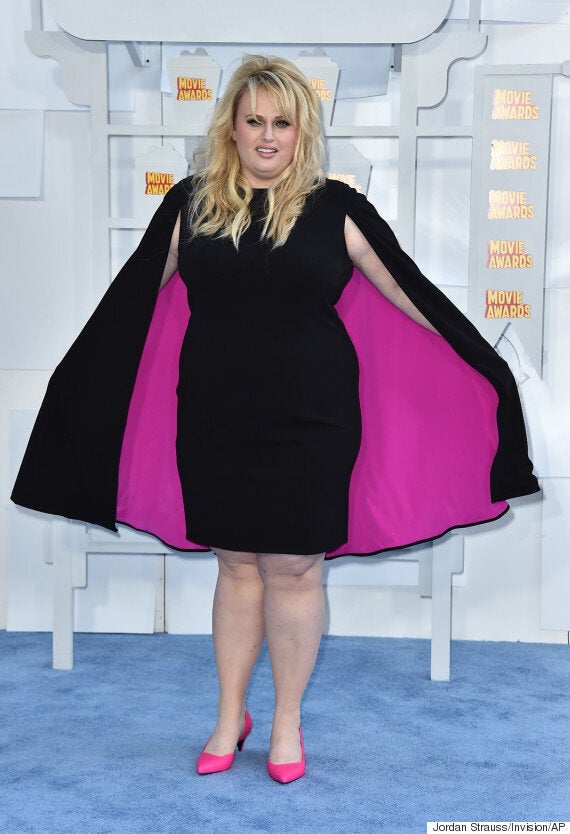 In a statement released by Torrid, Rebel said: "I've never really felt like there'sa brand out there in the plus size world that is creating cool stuff, that fits well and is good quality yet affordable."
"It's really only been in the last few years that I've seen companies try. So it was awesome to team with Torrid, who I think are doing such a great job in making plus size fashion relevant and dope."
"I've been loving designing the clothes for my capsule collection. I've been putting my unique style and personal loves into the clothing and literally can't wait for the collection to launch."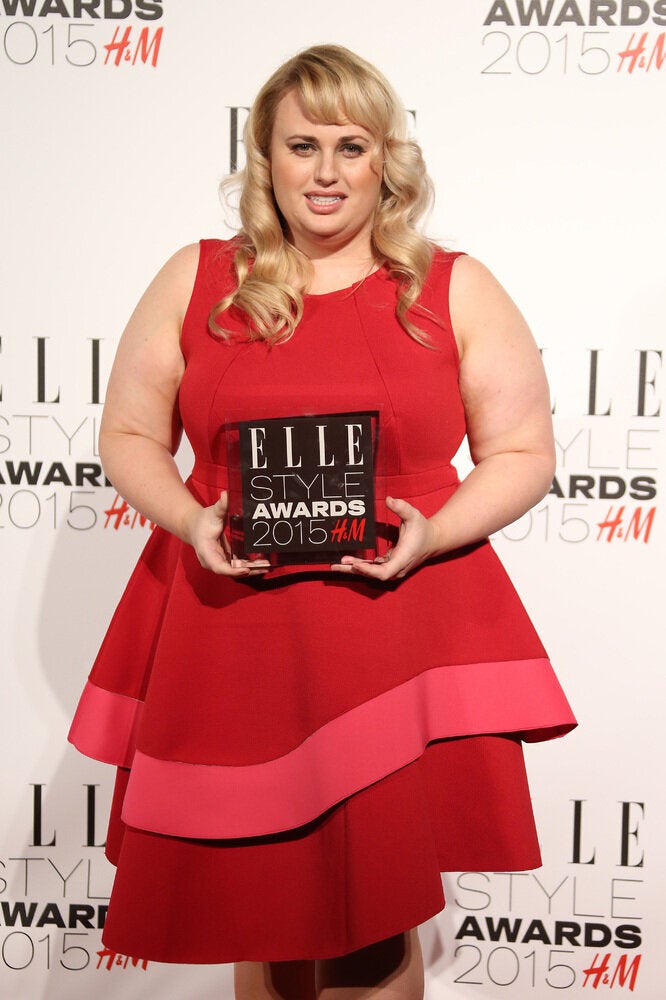 Rebel Wilson's Finest Fashion Moments
Related