Footage has emerged on LiveLeak of a police officer being dragged by a moving car as a suspect tried to get away.
The video was recorded by the officer's bodycam, showing a young man called Brandon Adams attempting to evade the police officer. The police official had been responding to a call about shoplifting when he stopped Adams outside a Shell petrol station on a separate charge.
After seeing the incident, the station's manager said: "I was just shocked. It took me a second to run to him and I saw all of his stuff was ripped up and everything."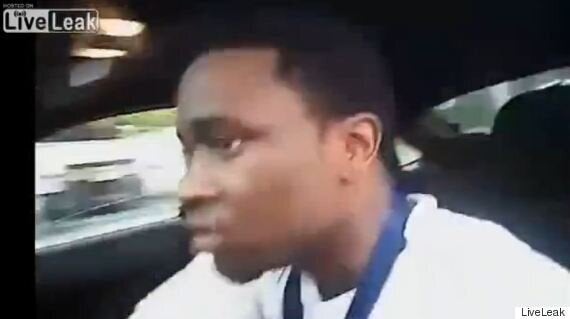 Major Larry Branson of Savannah Chatham Police said the officer in question was unharmed but Adams now faces much more serious charges.