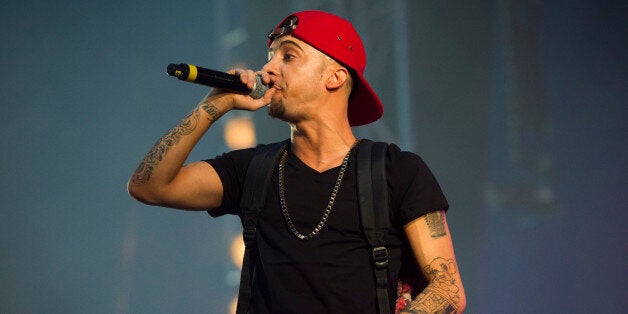 N-Dubz frontman Dappy has waded into the Liberal Democrat leadership contest, endorsing former health minister Norman Lamb.
Which is actually not as odd as it may at first seem. The singer was a client of Lamb's music producer son. As was rapper Tinchy Stryder.
Tim Farron, the other Lib Dem MP in the race to succeed Nick Clegg, may have secured the backing of several high profile party members including former business minister Jo Swinson - but probably needs to move fast to snap up the support of a few X-Factor finalists.