We're only a couple of days in, and already the cracks are starting to form between the 'Big Brother' housemates.
During Thursday night's episode, a task that started out as a getting-to-know-you exercise ended up with two contestants coming to blows, when Cristian JMC took offence to a comment made by Sarah.
After being divided into two teams, the group were given a series of quotes they'd told producers before entering the house, and it was up to them to correctly identify which of their housemates had delivered each pearl of wisdom.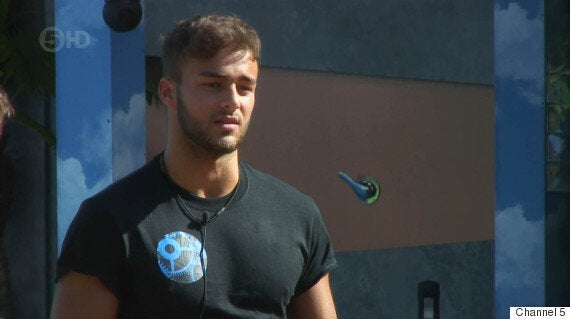 'BB' housemate Cristian JMC
It was all going fine until it was revealed that Sarah had said that money was her "biggest turn-on", which she stood by in front of her fellow housemates, insisting: "I'm not embarrassed by that whatsoever I've been brought up to a certain standard and I am not about to drop that."
Biomedical student and part-time rapper Cristian appeared frustrated at this, asking: "If someone wasn't rich now but has a plan what would you say to that?"
Later in the task, Cristian discusses a past relationship he had with an undisclosed member of the 'Hollyoaks' cast, which he explains ended because they had very different lifestyles.
In an apparent dig at Sarah, he explained: "I couldn't afford £200 meals and I know some girls find that attractive…"
Sarah quickly interjected: "I have never said I am attracted to money, don't put words in my mouth!
"I would never expect a man of 18 or 19 to have money and a career."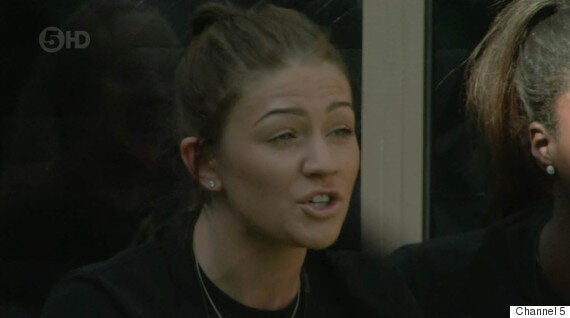 Sarah was insulted by Cristian's comments
Luckily the two later patched up their differences, after Cristian told her he'd been "offended" by her insinuation about men without money, while Sarah insisted: "It was the bit when you said 'attracted to money'... but I bit a bit quickly.
"It has been blown out of proportion."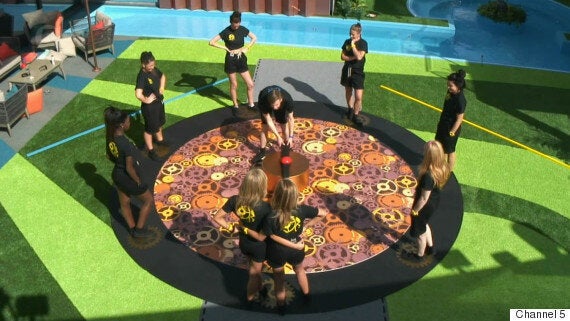 The housemates were set a 'Face The Facts' task
While things might be harmonious between Cristian and Sarah now, it's not to last, with a massive 'Timebomb' twist set to rock the house during Friday night's live show.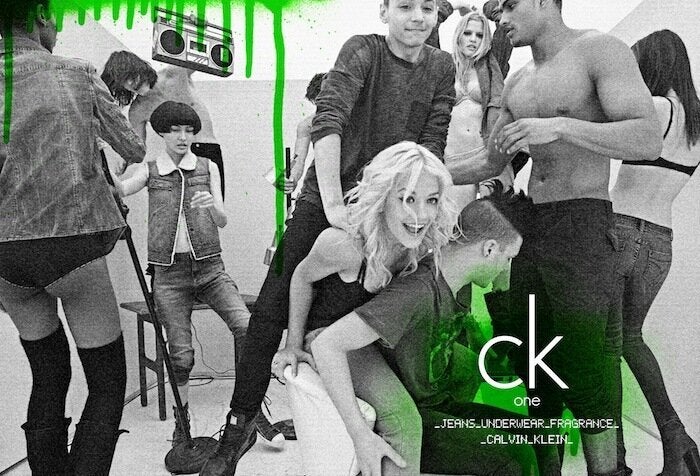 'Big Brother' 2015 Housemates: Here's Where You've Seen Them Before...
Related