We are only a few days into this series of 'Big Brother' but already rapper-come-county-tennis-player Cristian MJC - aka Matthew Clarkson - has has got viewers all of a fluster.
Thanks to his sweaty workouts in the garden and allergy of wearing a T-shirt, the ripped 20-year-old has firmly cemented himself as the house hunk.
And fans of the UCL student will be pleased to hear that his Instagram feed is jam-packed with shirtless selfies, and features more semi-naked shots than 'Big Brother' has had evictions.
Helpfully, we have rounded them all up into one handy place for your delectation in our gallery below.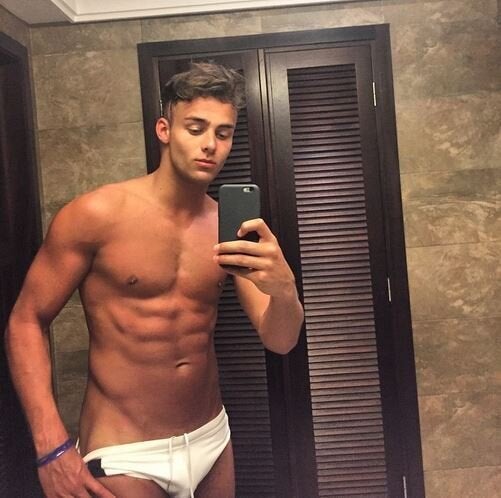 Cristian MJC
Related