The Streatham MP pulled out today citing excessive scrutiny of his private life, including reporters showing up at the door of his girlfriend's 102-year-old grandmother.
Social media users called it "very sad" and "a damning indictment of our despicable gutter press".
Umunna's team were confident that he would secure the 35 nominations from fellow MPs required to mount a leadership bid, but he decided that it was not the right time for him to press ahead.
He is not at this stage endorsing any other candidate for the leadership.
Umunna, who said he hoped to remain a member of the shadow cabinet, apologised to those who supported his bid and said he had always harboured doubts about whether he was ready to step up to the biggest role.
"I apologise to all those who have kindly supported and encouraged me to do this and for disappointing them. I know this will come as a surprise to many but I had always wondered whether it was all too soon for me to launch this leadership bid - I fear it was.
"Most importantly, I continued to have very real concerns and worry about this bid's impact on those close to me.
"I intend to carry on playing my full role as a proud member of our shadow cabinet taking on the Tories.
"I also hope to play a leading role in Labour's campaign to keep the UK in the EU during the forthcoming referendum, which is absolutely crucial. Most importantly, I will as ever continue to serve the area I know and love - the Streatham parliamentary constituency."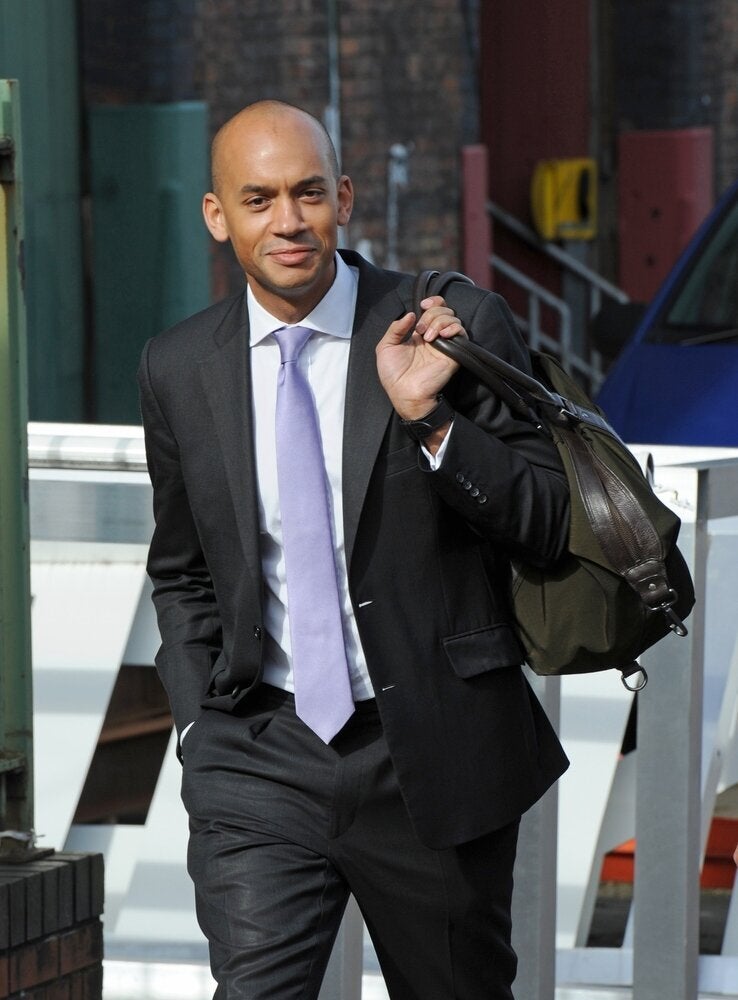 Who is Chuka Umunna?