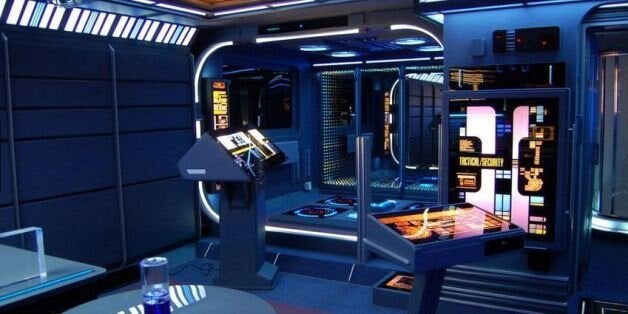 A small flat in Leicestershire modelled after the USS Voyager has gone on the market - following the Trekkie owner's arrest for downloading images of child abuse.
'Star Trek' fan and interior designer Anthony Alleyne, 62, was imprisoned in 2013 after he was found to be in possession of more than 5,000 child porn images. Half of those were in the most serious category.
Alleyne's distraught ex-wife put the flat up for sale to stop the bad memories.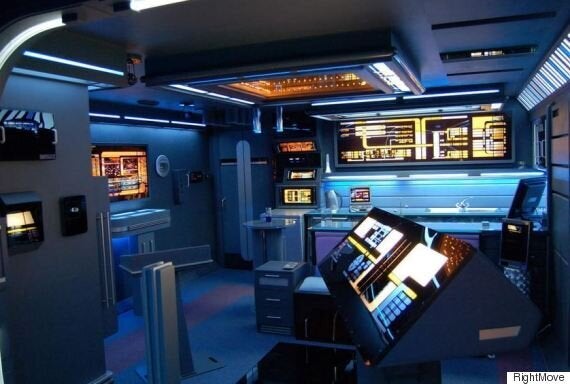 The kitchen area, complete with futuristic kettle
"Step in to the Voyager and let your imagination do the rest," the advert reads.
"This unique property has been custom-made by a real Star Trek fanatic. You won't find any other property like this one, this is truly unique, don't miss it!"
Alleyne spent ten years and thousands of pounds converting his home into various areas of the Starship Voyager. It is now on the market for £70,000, but is not eligible for a mortgage as the windows have been blacked out and the kitchen has been rendered virtually unusable.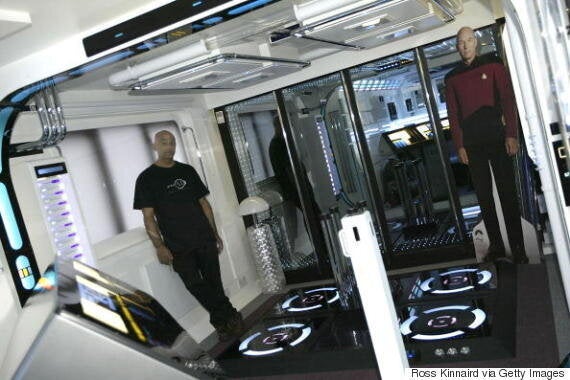 Anthony Alleyne in the flat in 2003, when it was USS Enterprise themed
Alleyne reportedly ripped out the original USS Enterprise design after failing to find a buyer to meet his £800,000 price tag. He decided to redesign it based around the much more popular ship from the 'Voyager' series before police raided the home in 2012 and he was found in possession of child pornography.
Fancy coughing up the cash for his old digs? You can find the advert on RightMove, but candidates will be vetted to avoid the area becoming a tourist attraction. Only true Trekkies need apply for this unique studio flat in Hinckley, Leicestershire.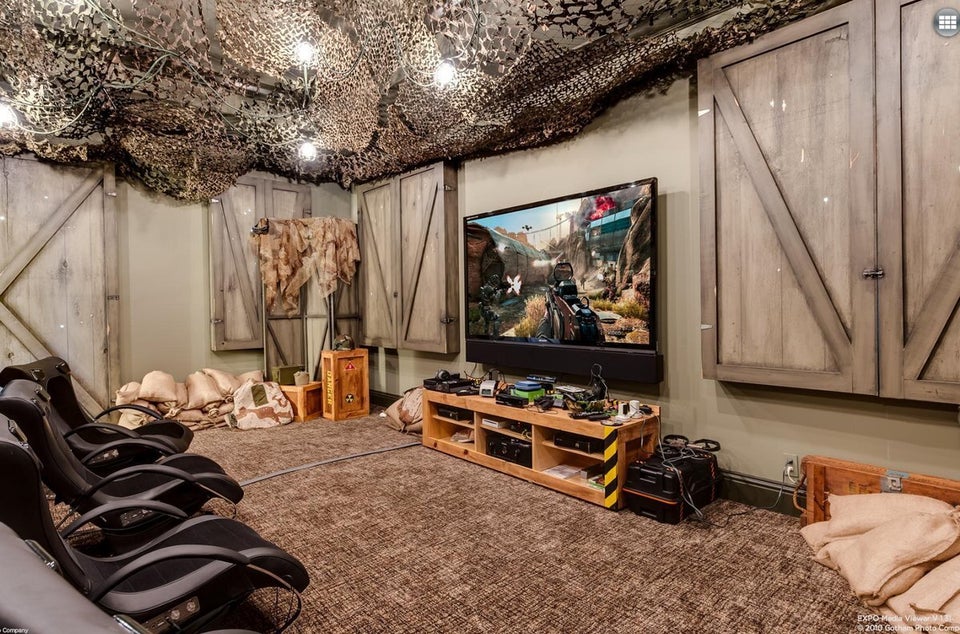 $35 Million 'Star Trek' Mansion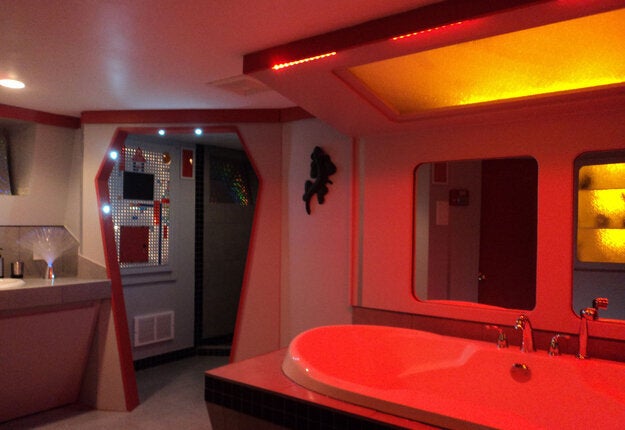 スタートレック・マンション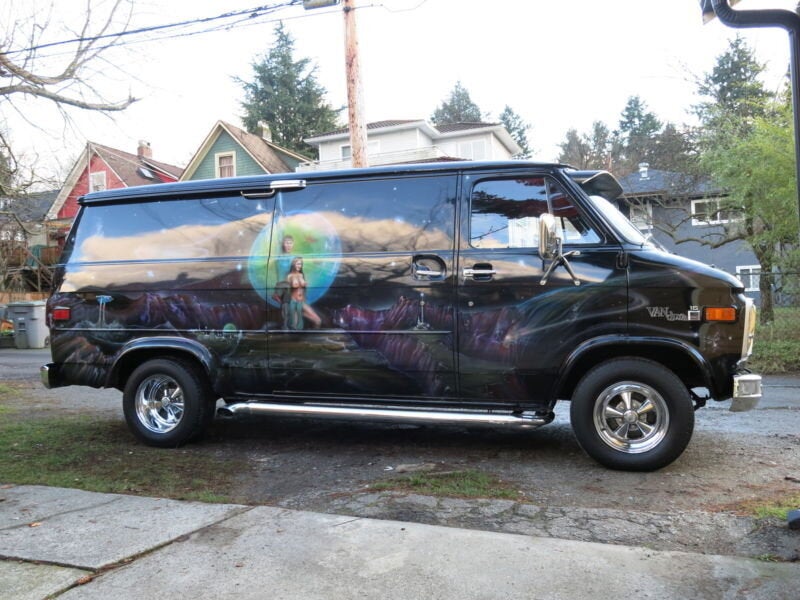 Star Trek Boogie Van For Sale, Vancouver
Related