'Big Brother' contestant Aaron Frew broke down in tears when he was named the housemate who 'least deserved his place in the house', during a tense night in the telly compound.
As is usually the case when it comes to 'BB' drama, it all kicked off over a game of truth or dare, where the group were given questions by Big Brother to dish the dirt on their fellow contestants.
During the game, Amy Broadbent was asked which housemate she thought least deserved their spot in the 'BB' residency, and tried her best to give a diplomatic answer, suggesting that because Aaron was more well-known in the outside world, he didn't need his place as much as some of the others.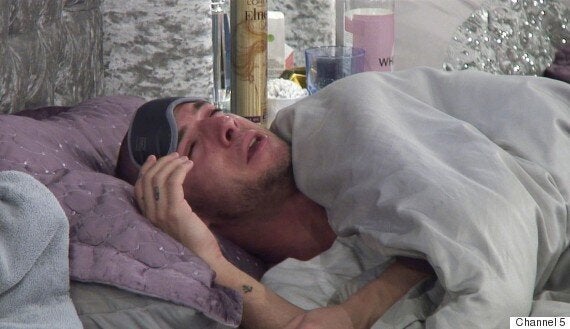 Unfortunately, Aaron didn't quite take it as the compliment it was intended to be, sulking off to the bedroom where he broke down in tears.
He told Amy's twin sister, Sally: "I moved to London, I did it all on my own, I did it every single day with a retail job. I'm a normal guy and with that I got lucky with a few opportunities.
"I'm very blessed that a designer would give me anything. When I got CK I got scrutinised, it was an amazing thing and I'm so blessed for it.
"I didn't get paid hardly anything for it. I was no one and it was my job to prove myself to those people."
What most of that had to do with what Amy said, we're not exactly sure. But he was tired, bless him.
He ended up having an early night, while the rest of the group celebrated Eileen Daly's victory in a secret mission earlier that day, dancing the night away to the Dexy's Midnight Runner's song 'Come On, Eileen'.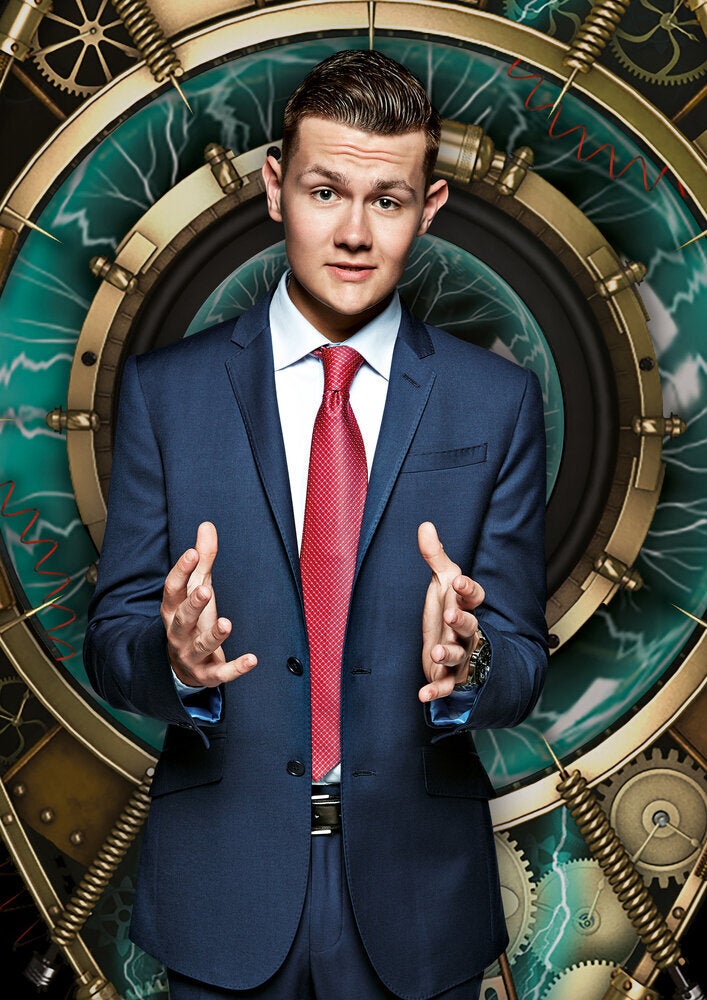 Big Brother Housemates 2015
Related