Cameras are being fitted to bin lorries to cut the number of people - some homeless - who are killed after sleeping rough.
One of the UK's biggest waste management firms, Biffa, said its crews found 93 people sleeping in industrial-sized wheelie bins last year, and the company wanted to identify those climbing into the containers to help them find accommodation.
Four people sheltering in bins died after they tipped into the back of lorries last year, according to the BBC.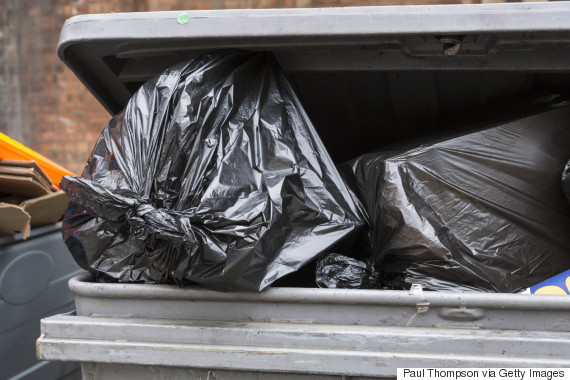 Tim Standring, Biffa's divisional health, safety, environment and quality coach, told BBC Breakfast: "The general school of thought is that they're all homeless people but that's not necessarily the case.
"They are people that have maybe got lost and not managed to get themselves home. We've had revellers who've enjoyed the night before and haven't managed to make it home.
SEE ALSO:
"We do have evidence where people have been tipped into the back of vehicles and survived with very little injury, if any at all. Similarly there's evidence where people haven't survived.
"We're installing CCTV cameras now. They're not going to prevent people getting into waste containers - that's a socio-economic problem. The only way we're going to prevent that is to remove the need for people to find a safe place in a bin.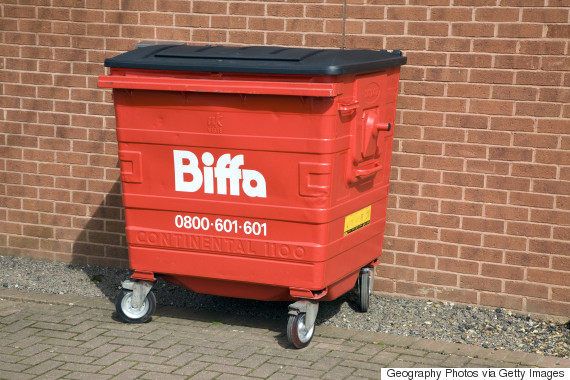 "The idea of the cameras is so we can better identify the people who are climbing out. That will enable the charities and organisations we work with to go and identify them and hopefully put them in secure accommodation."
Biffa hopes to fit cameras to 140 of its 800 trucks by the end of the year, the BBC reported.
As part of HuffPost's What's Working initiative, we're profiling inspirational people and organisations who are making a positive contribution to society by finding solutions to the world's problems.
Whether that's homeless women taking up running to boost their confidence, or Desmond Tutu revealing why religion inspired him to fight for equality, we're keen to share these stories. If you know of a someone who fits the bill, or would like to be featured, email us at ukwhatsworking@huffingtonpost.com.