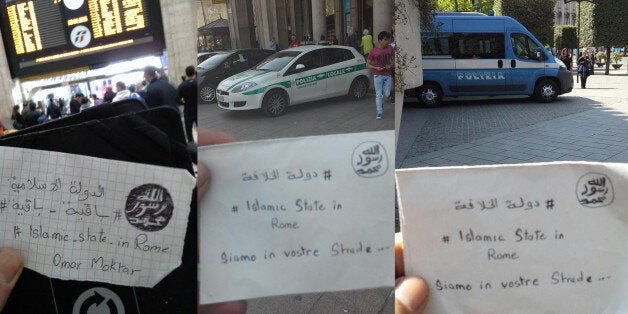 A supporter of the Islamic State has been uploading worrying pictures to Twitter, warning of the "zero hour" and proclaiming the group's infiltration of the Italian capital and another major city.
Seemingly flouting their intentions, IS members have been taking photographs of messages with landmarks and police cars in the background on the streets of Rome and Milan.
One picture, taken at a train station, appears to be signed "Omar Moktar", while others say "we are in your streets" in front of police cars and "Islamic State is remaining" in view of the Colosseum.
Historian Gianfranco Zucchi shares SITE's translation of one picture
The pictures come at a harrowing time, with the Libyan government recently warning of the possibility of Islamic State fighters going to Europe among hordes of migrants and refugees.
Meanwhile, new figures have revealed that UK police are arresting on average one suspected terrorist a day as hundreds of extremists return to Britain from Syria.
Scotland Yard said Thursday that more than 700 British extremists have travelled to the war-torn country, with a "significant proportion" of them intent on joining the self-proclaimed Islamic State, also know as ISIS or ISIL.
Assistant Commissioner Mark Rowley, the national police lead for counter-terrorism, said around half are believed to have come back to Britain.
He said: "ISIL and other terrorist groups are trying to direct attacks in the UK, encouraging British citizens to travel to Syria to fight and train, and are seeking, through propaganda, to provoke individuals in the UK to carry out violent attacks here."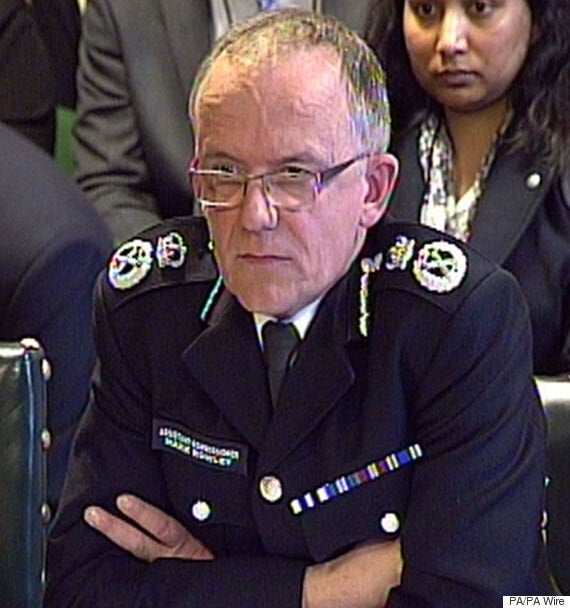 Assistant Commissioner Mark Rowley said police are making on average one counter-terrorism arrest a day
Mr Rowley described the number of arrests made by counter-terrorism units across the country in the last year as "quite dramatic", adding: "You are getting towards now an arrest a day."
Among the most notorious British citizens to have left the country to join ISIS are Mohammed Emwazi, labeled Jihadi John, who is thought to be the masked man behind the beheadings of a number of hostages held by the terrorist group.
The numbers of British women choosing to travel to Syria to become jihadi brides are also thought to have sky-rocketed, Glasgow-born Aqsa Mahmood is believed to be helping young girls travel to the war-torn state.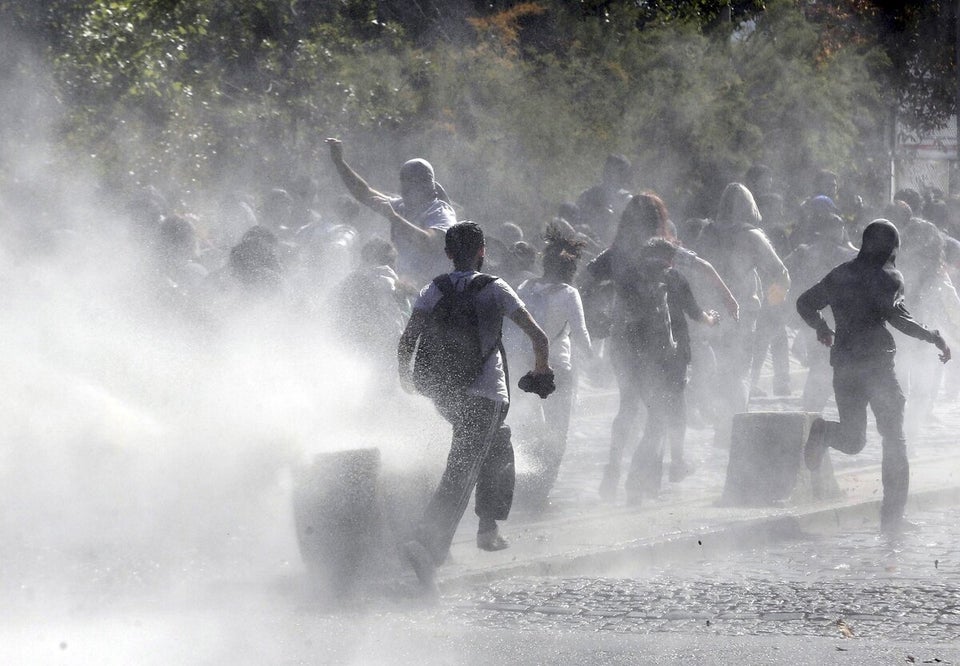 Islamic State conflict in Turkey