Amy Winehouse's ex-husband has sensationally claimed that the singer didn't sign her own divorce papers when the couple split.
READ MORE:
Nearly four years after the 'Rehab' singer died, Fielder-Civil - who was married to Amy between 2007 and 2009 - also claims that the star didn't realise they had divorced 'for months'.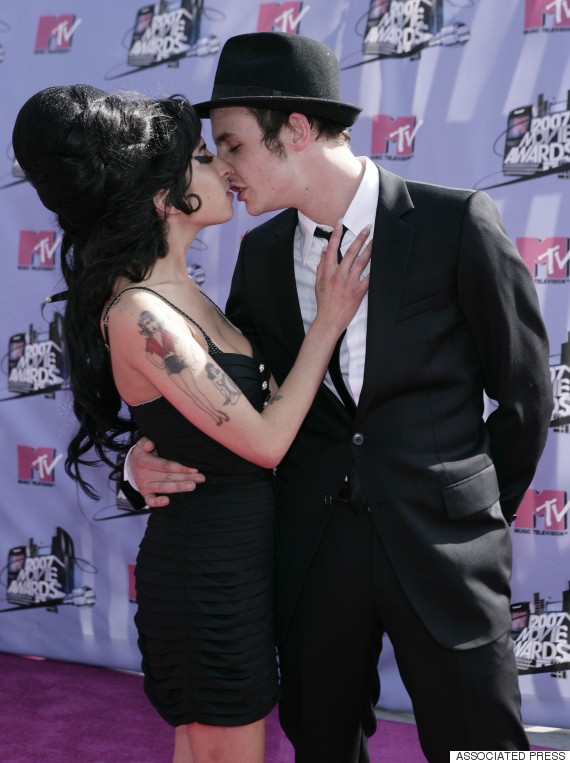 Amy Winehouse and Blake Fielder-Civil
He told The Sun: "There was a manic insistence from her family and friends to sign the divorce papers.
"We spoke on the phone and she didn't want the divorce. A week later the papers were there in front of me and it was clear it wasn't her signature.
"But I was so eager to get it over with and prove I wasn't after her money, as her family kept saying, so I signed it."
He added: "I am also getting legal advice and considering getting a copy of my divorce paperwork so I can see again how wildly different Amy's signature was when she finally, reluctantly, agreed to my divorce."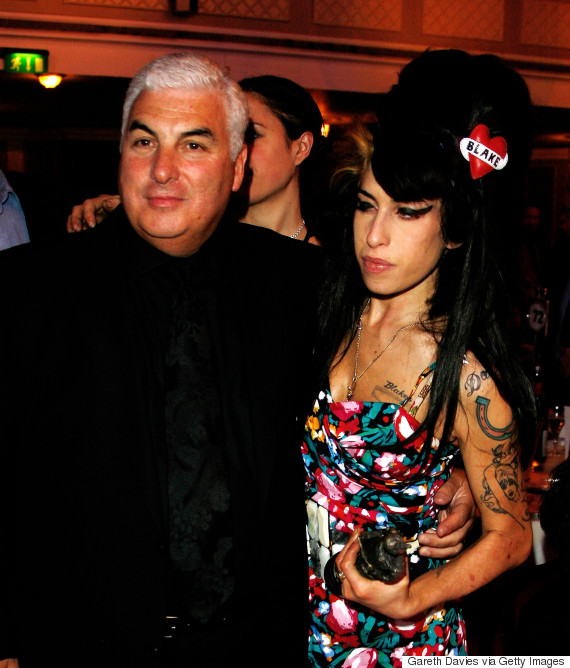 Amy with her dad, Mitch
Blake, who is widely blamed for introducing Amy to drugs, says his ex-wife wrote a song about him not asking for any money in the divorce settlement.
"I don't think Amy realised we were divorced for months, which is another clue," he says.
"The first time we spoke about it was when she wrote a song called Not a Penny, about when she was speaking to Mitch after the divorce and she asked how much I had got and he told her, 'Not a penny'.
"She was thrilled because it proved to her that I wasn't after her cash."
Blake's comments come just days after the premiere of the 'Amy' documentary at this year's Cannes Film Festival.
The film, which includes never-before-seen footage of the 'Back To Black' singer and interviews with those who knew her best, was shown in a midnight screening, and has been lauded by the majority of critics.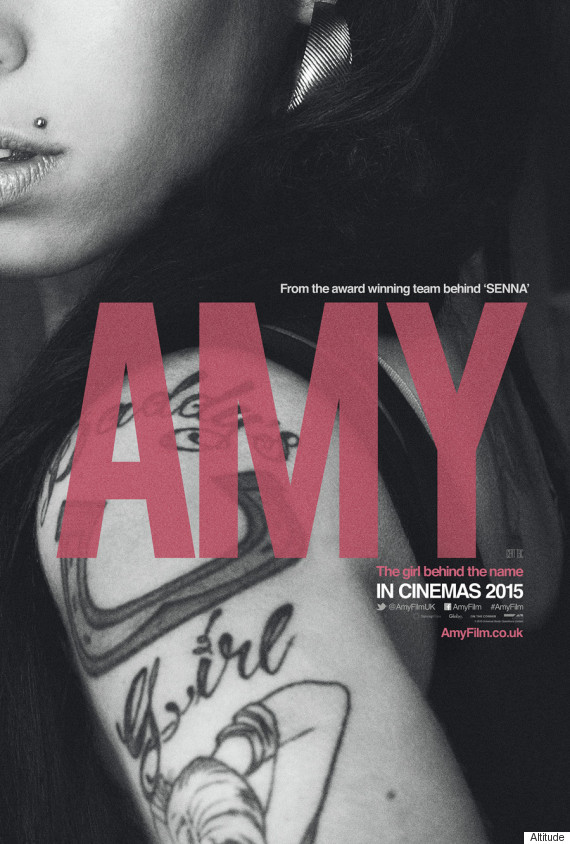 The film poster for 'Amy'
However, while the film has received largely positive reviews from critics, not everyone is happy about 'Amy', including her father, Mitch Winehouse, who has spoken out against the documentary on several occasions.
Branding the film a "wasted opportunity" in his review for The Sun, Mitch has now said: "Rather than getting to the heart of who Amy was as a person, as a musician, friend and daughter, this is a film with an agenda.
"Instead of taking seriously the responsibility of finding different perspectives and balance as her biographers, they have chosen to use parts of quotes, lay blame and base the story on the testimony of a very narrow pool of speakers."
We have contacted Mitch Winehouse's reps for comment about Blake Fielder-Civil's claims.
LIKE US ON FACEBOOK | FOLLOW US ON TWITTER