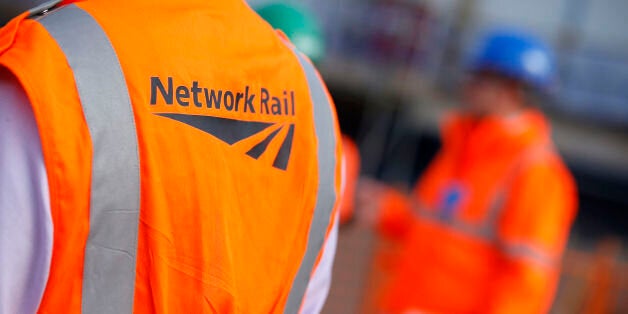 Network Rail is threatening a union with legal action over plans to go on strike on bank holiday Monday, which could lead to a "standstill" for commuters and football fans.
Last week, unions announced that their workers would walk out on Monday at 5pm, in a dispute about pay.
Last-minute talks to avert the impending industrial action have ground to a halt and Network Rail bosses are threatening the Transport Salaried Staffs' Association (TSSA) with legal action, citing "numerous defects" in its ballot.
The strike is due to last 24 hours, with the biggest impact expected to hit travellers on Tuesday. One official said: "Services will be at a standstill."
Football fans leaving Wembley after the Championship play-off final, due to kick off at 3pm on Monday, will also be affected.
But the leader of TSSA said that they are "puzzled" why they are being threatened with legal action, emphasising that they would rather settle the pay row amicably, rather than in the High Court.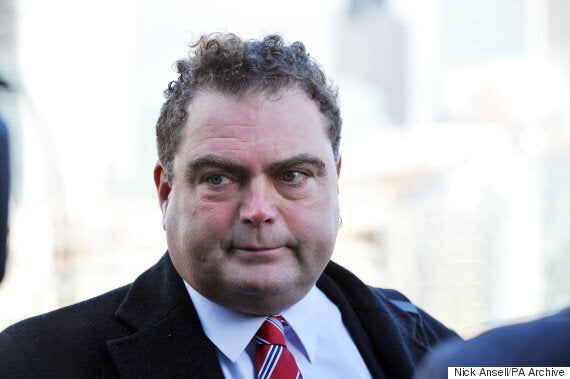 Manuel Cortes, leader of the TSSA, said he the union wants to settle the pay dispute out of court
The move came just before talks were due to resume on averting a strike by thousands of workers over pay.
The TSSA union, which represents white-collar staff, said its members voted strongly in favour of industrial action.
Network Rail (NR) said in a statement: "We have asked the TSSA to withdraw notice of their industrial action as we believe there are numerous defects in their ballot information."
Members of the Rail, Maritime and Transport (RMT) union are also planning to strike, warning that train services will be at a standstill next Tuesday if the 24-hour walkout goes ahead from 5pm on Monday.
Talks were held for six hours at the conciliation service Acas yesterday and were due to resume later today.
Manuel Cortes, leader of the TSSA, said: "We are frankly puzzled as to why Network Rail are taking this legal route whilst talks continue today at Acas to solve this dispute and avert next week's strike action.
"They seem more determined to impress (Transport Secretary) Patrick McLoughlin and the Tories than making a serious attempt to resolve this pay row and ensure that the trains run on time over the bank holiday.
"We want to settle this around the negotiating table, not in the High Court."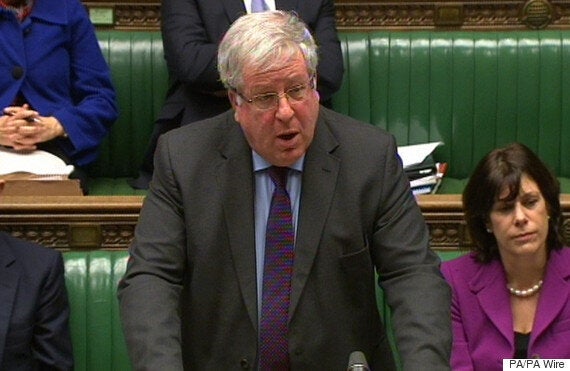 Transport Secretary, Patrick McLoughlin, has criticised RMT's decision to strike
The TSSA has about 3,000 members at Network Rail.
Its ballot showed that 53% were in favour of strikes, with 79% backing other forms of industrial action.
RMT general secretary Mick Cash said: "It is highly damaging that instead of focusing on the talks process, Network Rail have opted instead to threaten a dash to the courts to challenge the democratic decision of rail worker members of one of our sister unions.
"RMT will not allow this legal manoeuvring to cloud the real issues in this dispute over jobs, safety and pay justice. RMT will continue to engage in talks while we also finalise the preparations for our national industrial action."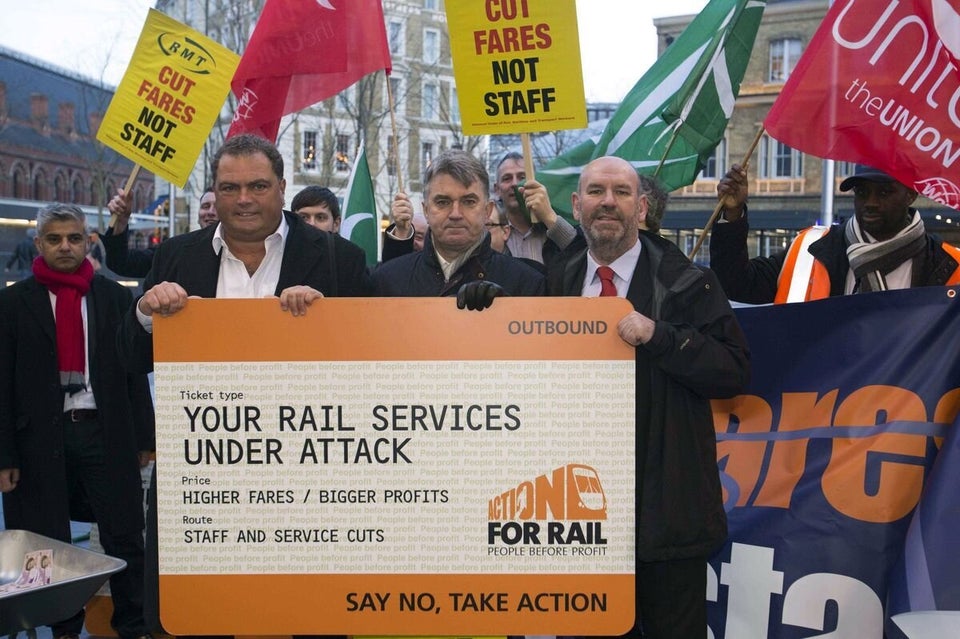 Network Rail strike