In yet another 'Timebomb' twist, the 'Big Brother' housemates were given the shock news that they would be nominating face to face, in Sunday night's highlights show.
Jade Lynch took the news of the face-to-face nominations particularly hard, admitting she "felt sick" and bursting into tears before nominating Cristian and Eileen, claiming the latter "sometimes looks lost" in the house, adding: "We're all quite young in here… I think it could get to Eileen after a while."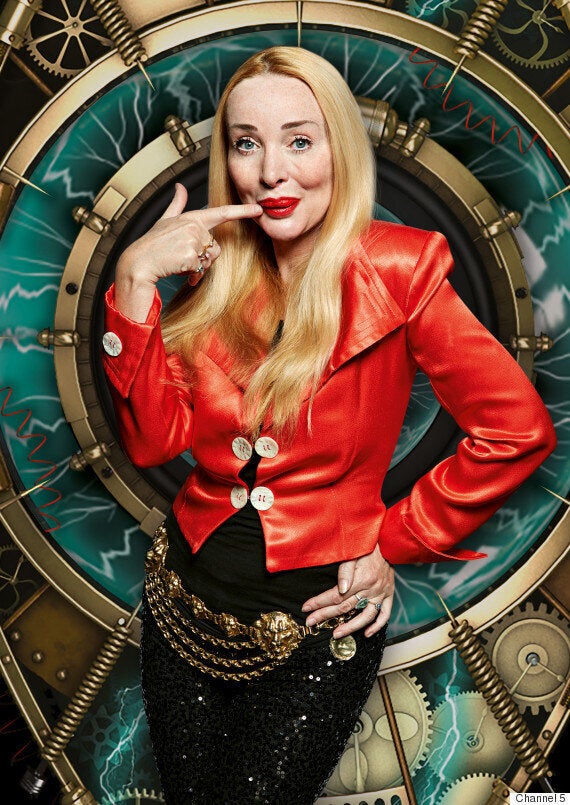 She wasn't the only housemate to mention her housemate's age difference form the rest of the group as a potential reason for nominating her, which an emotional Eileen picked up on when making her own face-to-face nominations.
She said: "I think you're all wonderful, wonderful people. Thank you so much for the first week. But if I can't sleep, I can't function. I can't go on two hours' sleep and be the person that I am.
"I know I'm old but I don't feel old."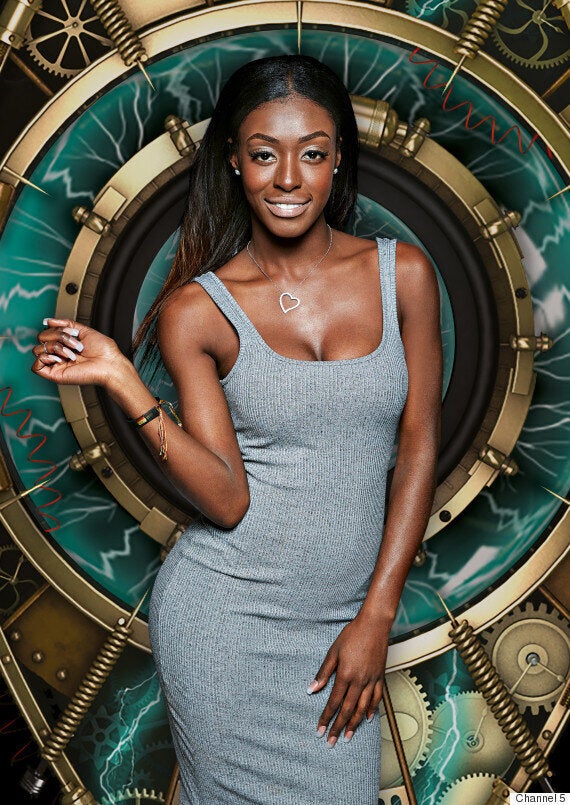 Adjoa Mensah has been nominated for eviction
After the four nominated housemates were announced by Big Brother, Jack McDermott was given the opportunity to use one of his three immunity passes to save one of his fellow housemates.
Rather than saving them for if he is nominated further down the line, Jack chose to save Cristian, to which the student and occasional rapper later confessed: "No one's ever done something that nice for me before."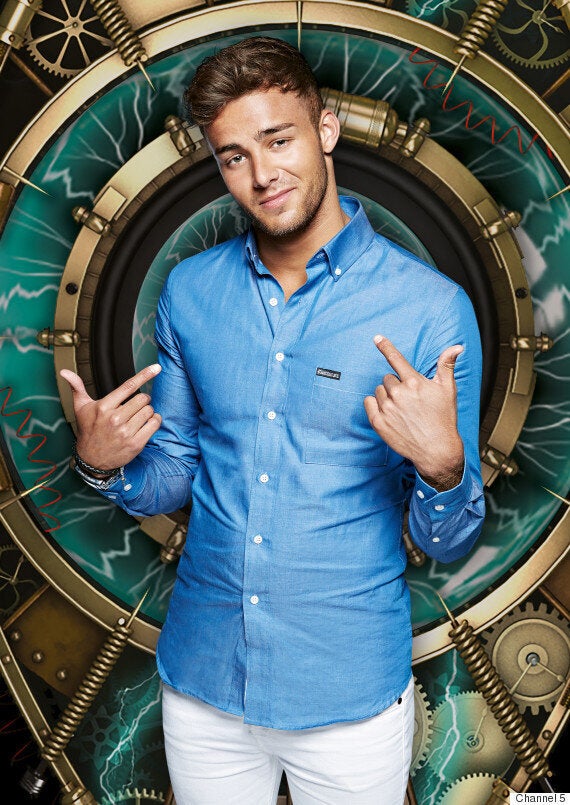 Speaking in the Diary Room later that day, Cristian added he was "very happy", insisting: "I never felt valued. I never felt good enough… but that guy's got a good heart. I think God sent Jack to do a selfless thing like that. People are gonna laugh at that… but that's where the name Cristian came from. It's what I believe, innit?"
Either Adjoa, Eileen or Sarah will be the second housemate to be evicted from the 'Big Brother' house during Friday night's live show.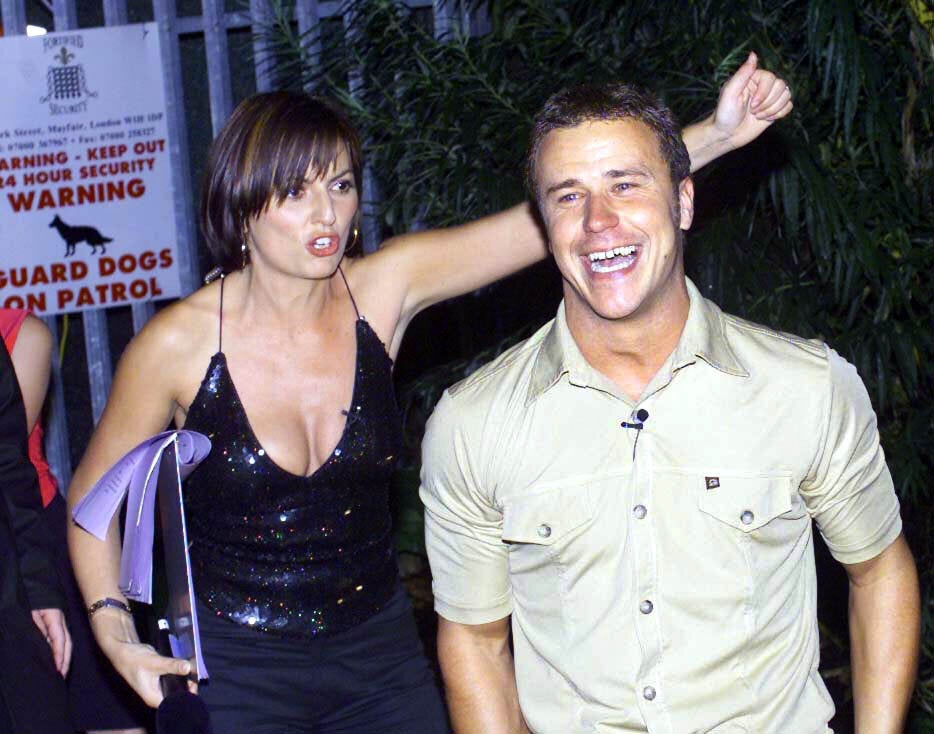 'Big Brother' Winners Through The Years
Related