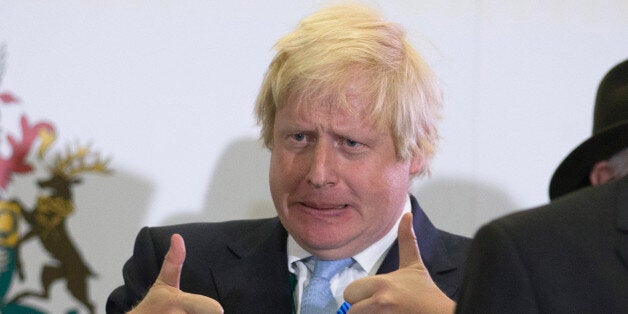 It's something we've all wondered for a long time, but one Twitter user has finally managed to pin Boris Johnson down on the question he's been evading for years.
Why exactly, is he "such a weirdo?"
As part of his regular #AskBoris Twitter session, the Mayor of London receives hundreds of messages.
Many people ask about important London issues, from transport to tax, but user @beardnificent was keen to get to the heart of a real key issue.
He tweeted: "why are you such a weirdo."
Johnson replied: "mixture of genes and upbringing i expect."
The session also included the Mayor handing out advice on how to pass your GCSEs ("read the question, leave time for 2nd essay & stop asking me questions! Like you I need to get back to work") and advising on the current weather in London ("It is lovely - not raining at all; as it is 94 per cent of the time").
He also tackled the issues of London living for students, landlord protection schemes, Oyster cards and benefits for immigrants.
No word yet on whether Boris has answered that other question about if he wants to be prime minister, although we think we know the answer to that one.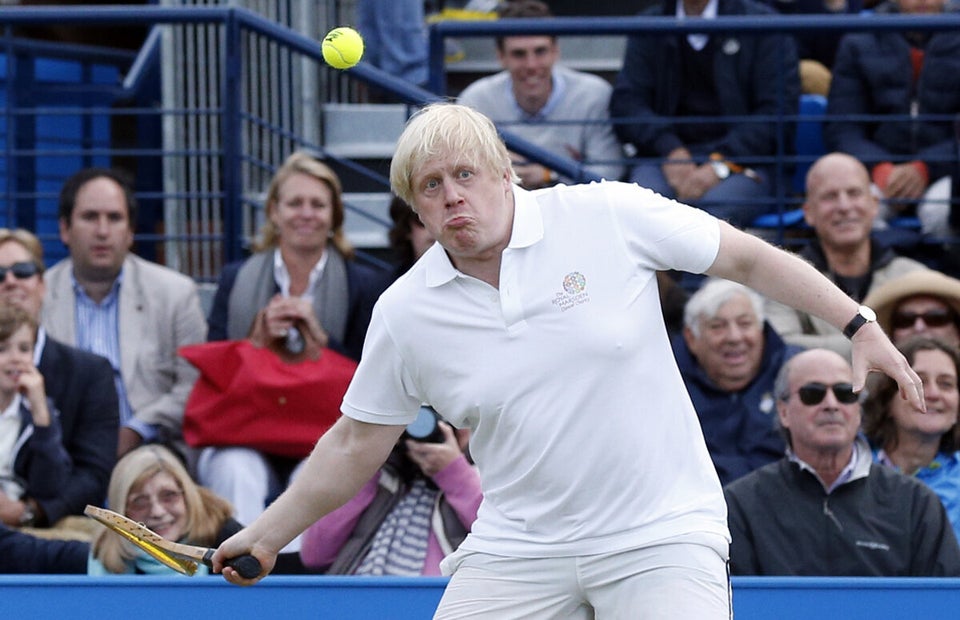 Boris Johnson's Funniest Moments
Popular in the Community