Paul O'Grady's ITV chat show is being investigated by Ofcom after he was shown inhaling helium on live TV.
The broadcasting watchdog has opened the investigation to determine whether it was harmful to the presenter during the live pre-watershed show, which went out at 5pm last month.
Inhaling the gas is often used as a party trick, but it can prove fatal as it can cut off oxygen in the body.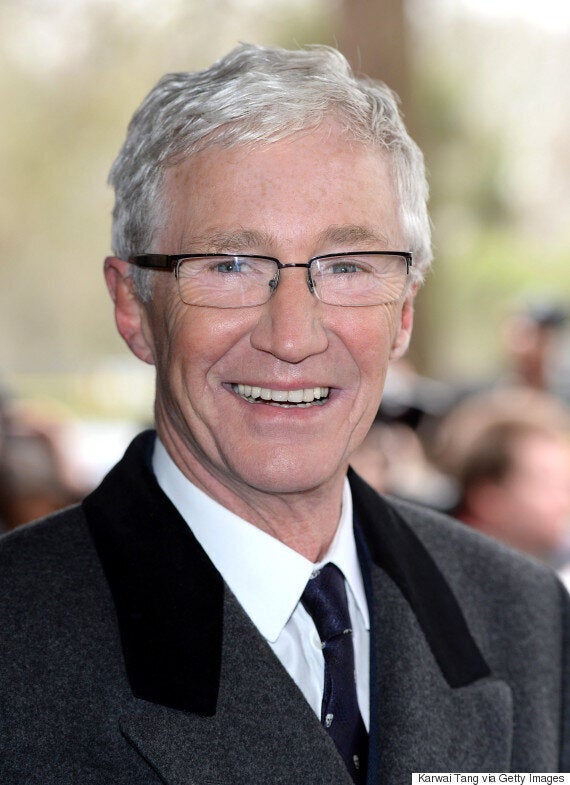 An Ofcom spokesman said: "Ofcom has opened an investigation into whether it was harmful for the presenter to demonstrate inhaling helium gas during this live pre-watershed show."
It's not the first time a celeb has sparked controversy for inhaling helium.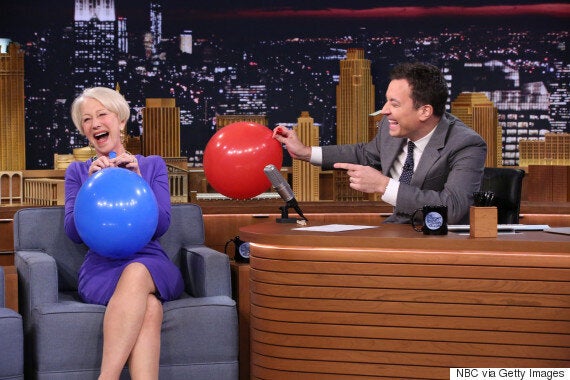 Helen Mirren And Jimmy Fallon.
The host produced two balloons from underneath his desk, and the pair proceeded to continue the interview while inhaling the gas.
The 69-year-old actress told him: "I haven't done this since I was about 11. This is the rude bit - suck in - ooh."