When living in a pressure cooker like the 'Big Brother' house, it's inevitable that people will eventually start rowing over trivial matters, and in Tuesday night's highlights show, the big issue of the day was… cake.
Tensions began to rise (like a good ol' Victoria sponge) in the 'BB' house, when several of the younger male housemates admitted they had a craving for cake, and decided to pool together their remaining eggs - which none of them had eaten yet - to bake one.
Everybody loves cake, right?!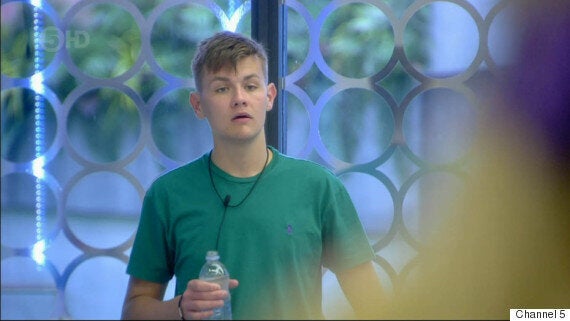 To quote Rihanna, "he wants that cake, cake, cake, cake, cake, cake, cake, cake, cake, cake, cake, cake, cake, cake, cake..."
Well, it turns out that no. Not everybody does love cake. Some people would rather have a boiled egg than a treat the whole house can enjoy.
And by "some people", we mean the twins Amy and Sally, who told Joel straight, in front of everyone, that they weren't giving up their remaining eggs to make a cake, despite the fact the rest of the housemates were up for a sweet treat.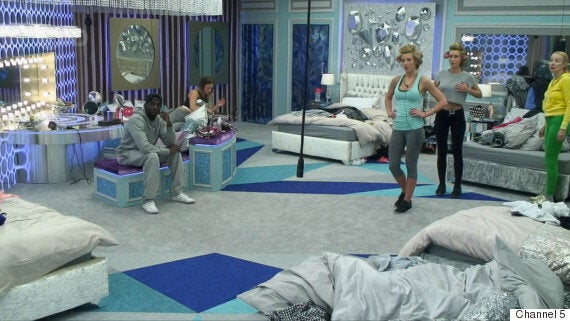 Amy and Sally do not "want that cake, cake, cake, cake, cake, cake, cake, cake, cake, cake, cake, cake, cake, cake, cake..."
To make sure Joel didn't get light-fingered with their eggs, they then whisked their allocated eggs away to the bedroom, hiding them in their drawers and telling a deflated Joel he could do what he wanted with the remaining eggs, but not to touch theirs.
And with an awkward atmosphere like that, who wouldn't want to use the shared kitchen to bake a cake..?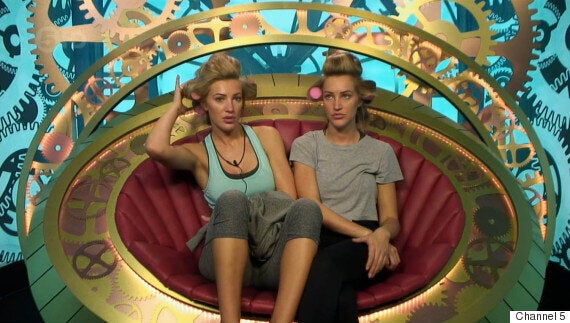 Amy and Sally in the Diary Room
Commenting on the tension in the Diary Room later that day, the twins said they could "do what they want" with their eggs, adding: "We can shove them up our arse if we want."
Very true, but perhaps not the most practical use for an egg going, particularly if there's potential for cake instead.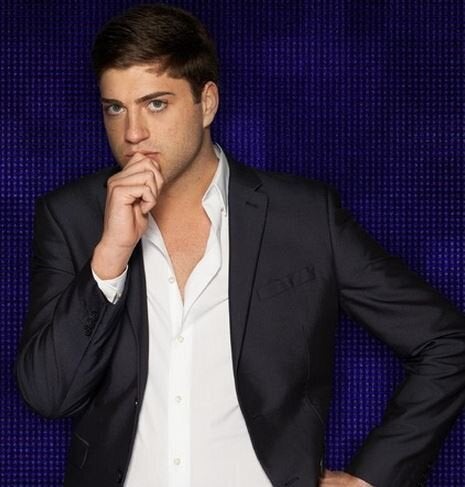 'Big Brother': Top 10 Channel 5 Housemates