Google has apologised after it was discovered that typing a number of racial slurs including the N-word would result in Google Maps directing you to The White House.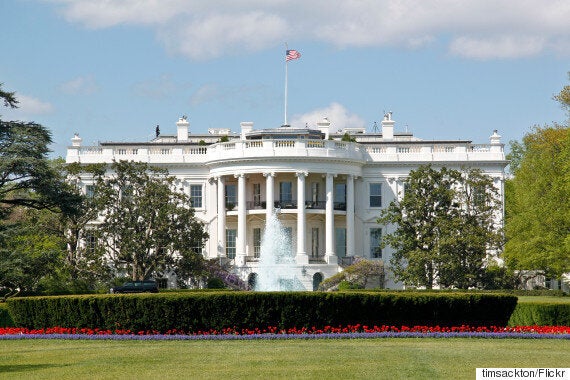 In a statement, the technology giant said: "Some inappropriate results are surfacing in Google Maps that should not be, and we apologise for any offence this may have caused. Our teams are working to fix this issue quickly,"
Google hasn't actually explained why this has happened, or indeed given a technical explanation of how it happens. To try and discover if there are other glitches within the system many have started searching their own name in Maps with some finding relevant results and others getting nothing.
One of the strangest instances we've seen was Guardian journalist Alex Hern who -- upon typing his name into the search bar -- was taken to a pub in London where he occasionally goes to play a game called Netrunner.
Google was recently forced to close down its Map Maker editing software after it was discovered that someone had created a giant drawing of Google's Android logo urinating on the Apple logo in a remote district in India.
Following the discovery of the image Google Maps product manager Pavithra Kanakarajan said: "We are temporarily disabling editing on Map Maker starting today while we continue to work towards making the moderation system more robust."
Related