We're told to wash our bras frequently in the name of hygiene, but by doing so could we inadvertently be damaging our breasts?
According to a textile expert, washing your bra too often can actually do more harm than good!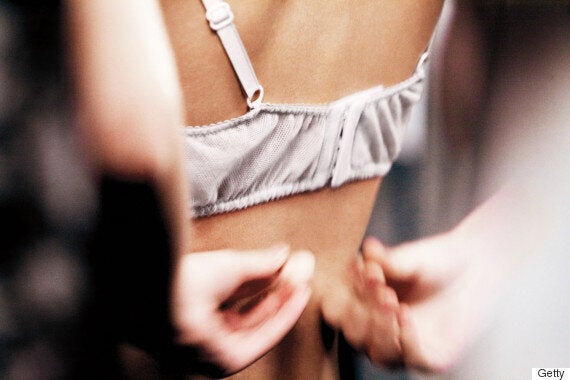 Poor support from a bra can lead to fragile ligaments in the breast being stretched irreversibly, causing sagging, bad posture and even back pain caused by the additional strain put on muscles.
Unless you've been hitting the gym, she suggests waiting three or four wears before washing - so the sports bra you chuck on every spin class needs more frequent washes than that special occasion lacy set that lives in the back of your drawer.
Sachs also recommends having several bras on rotation to avoid stressing the elastic over time - but luckily wearing the same bra two days in a row isn't an issue as taking it off at night gives plenty of time for it to recover it's shape.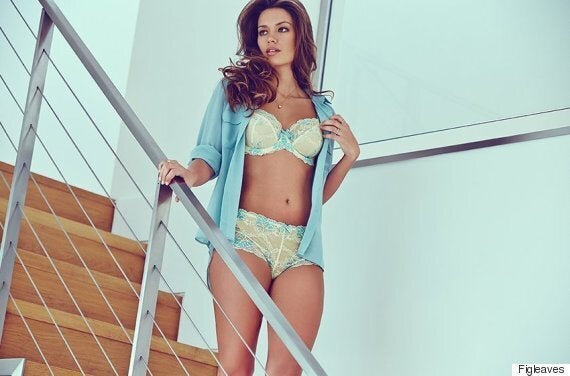 Speaking to HuffPost UK Style, a bra expert from lingerie brand Figleaves said: "It is true that over-washing your bra and washing it in harsh detergents can degenerate the elastane fibres that add to the lift and support."
"To a certain extent washing your bra will help to bring the fibres and fabric knit back together and will aid the support, but over time the heat and the stress the fibres receive through washing, whether by hand or in the machine, they will of course wear out."
"If you do wish to wash your bra in the machine, despite the care instructions recommending by hand, we would recommend washing only every third time, in order to extend the life of your product, and always in a mesh bag with a mild detergent on a gentle cycle, (if the wires come out of the bra this could damage your machine and be quite costly)."
"Tumble drying will really reduce the life span of your garment as the heat and the tumbling action is too intense for delicate items."
For more information and recommendations on caring for your bra, check out the guide on the Figleaves website.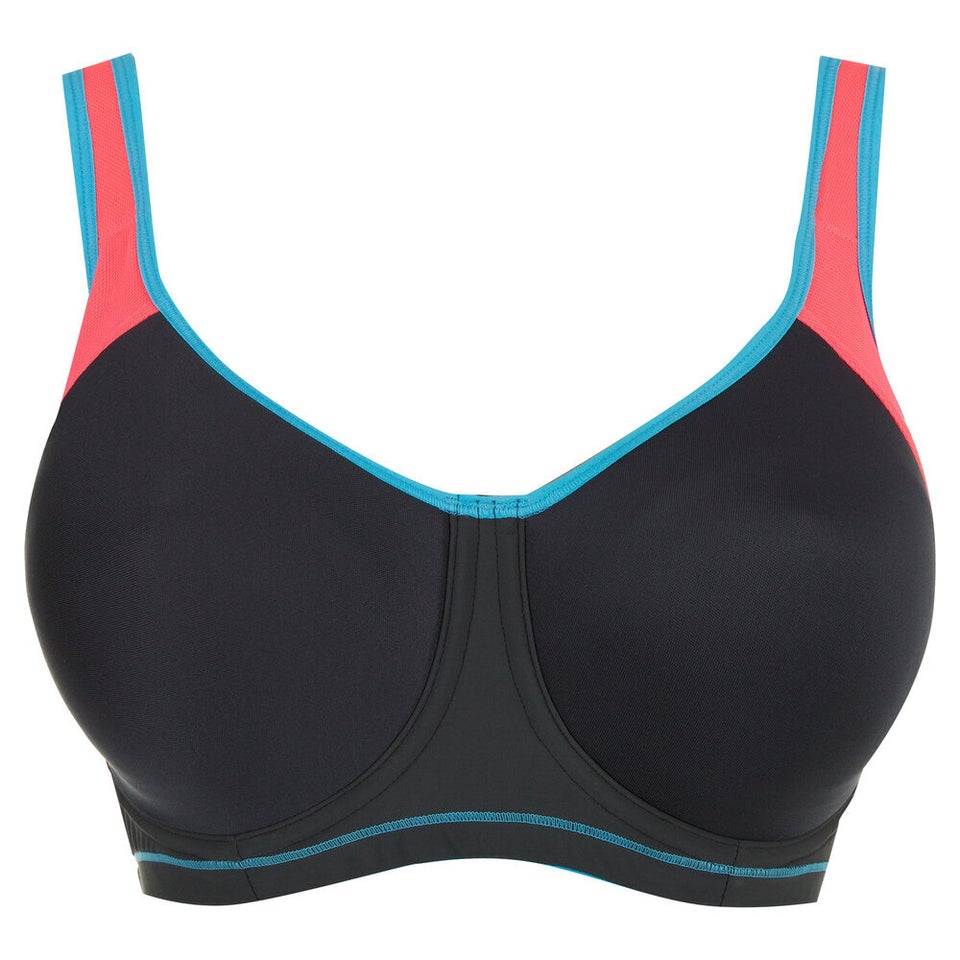 Sports Bras: Tried And Tested
Popular in the Community