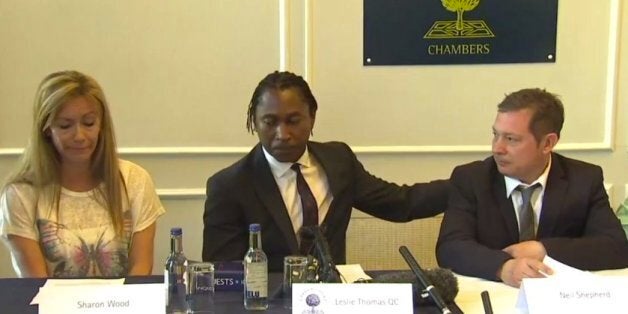 Thomas Cook has vowed to demolish the villa where two young children were killed having been poisoned by carbon monoxide. The company plans to replace it with a playground in tribute to their memories.
Speaking at a press conference in London, Sharon Wood, the mother of deceased seven-year old Christi and her younger brother Bobby, six, said the package-holiday firm had agreed to move forward with the family's request to level Bungalow 112.
Hours after meeting with Thomas Cook chief executive Peter Fankhauser, and more than 9 years after the tragic incident, Ms Wood and her ex-husband Paul appeared at a press conference in London.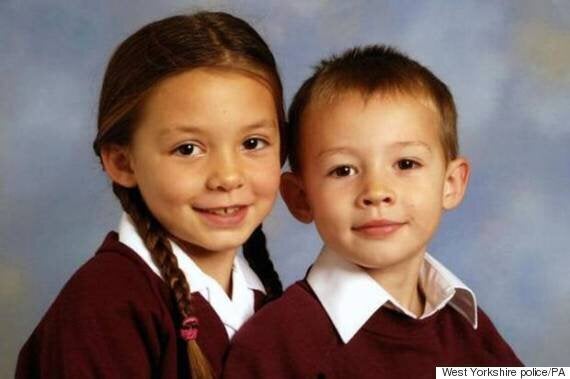 Christi, seven, with her brother Bobby, six
"Nothing can give us back our children or the carefree lives we once led," Ms Wood said.
"No-one can erase the pain.
"We cannot change the past and we accept it may be time to look for the future."
The lawyer for the family of Bobby and Christi Shepherd said Thomas Cook had today "done the right thing first time in this tragedy for nine years".
"As a father I really can only express my deepest sorrow.
"It is also clear to me that in the past nine years the company could have handled its relationship with the family better and treated them with more respect and for that I am sorry."
His apology came the day before ITV revealed a man convicted over Bobby and Christi's deaths is still working at a hotel used by the travel firm.