With roles in films such as 'The Godfather', 'Scarface' and 'Dog Day Afternoon', Al Pacino is one of the most iconic and celebrated actors in the business.
He's picked up Oscars, BAFTAs, Tonys, Golden Globes and Emmys over his film career, which spans an astonishing 46 years.
And aside from being known as the go-to-guy to play a mobster, Al is also the king of the close up - as this video proves.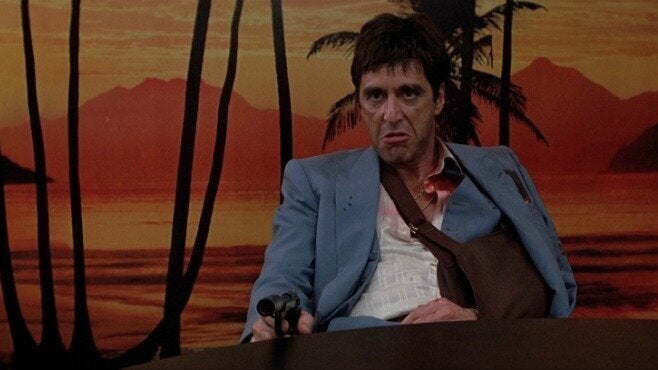 Al Pacino In Scarface