The 'Big Brother' house was plunged into chaos last night, when the housemates failed their first shopping task - but the result didn't prove so bad for one contestant.
When the group were told they would have to survive on basic rations for the next week, after Chloe's failure in the In The Dark challenge, Jade decided it was the perfect time to activate her luxury items Timebomb.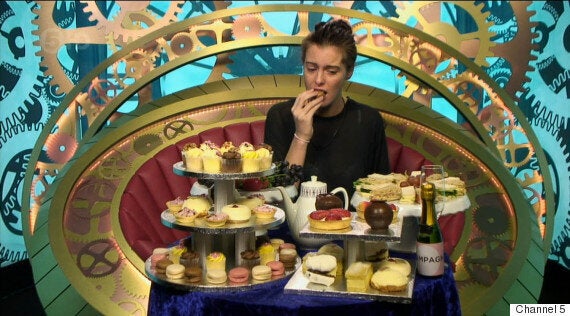 Jade gets a feast in the Dairy Room
The Irish model was granted the ability to live on a solo luxury budget for a week on her first night in the house, and after being faced with the possibility of living on rice and beans, she traded it in.
However, the news did not go down well with the other housemates, especially when she brought a tower of cakes and sandwiches in from the Diary Room which they were not allowed to touch.
Aaron in particular was finding it difficult to resist, running up to a tray of cupcakes just to sniff them.
"For the sake of a cupcake, it's not worth it," Jack told him after Big Brother said they would face dire consequences if they ate any of Jade's food.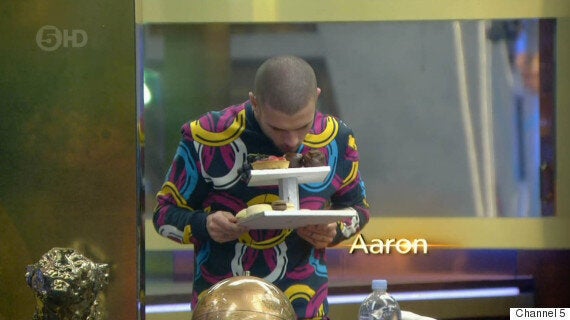 Aaron nearly gave in to temptation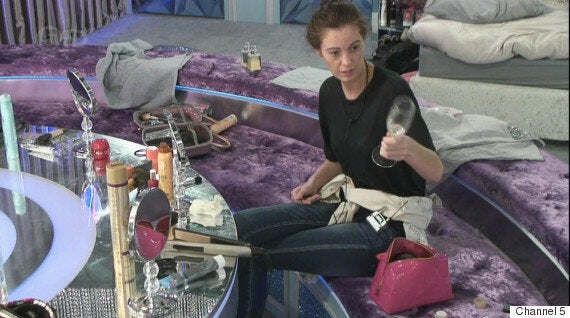 Jade also quaffed on champagne
Jade admitted feeling guilty about her housemates having to suffer while she gorged on a number of treats, telling Big Brother that she was "sick of being treated like a princess" as she felt isolated from the rest of the group.
"My BB family is out there starving and I'm in here drinking champagne and eating grapes," she explained.
Find out who goes at 9pm on Channel 5.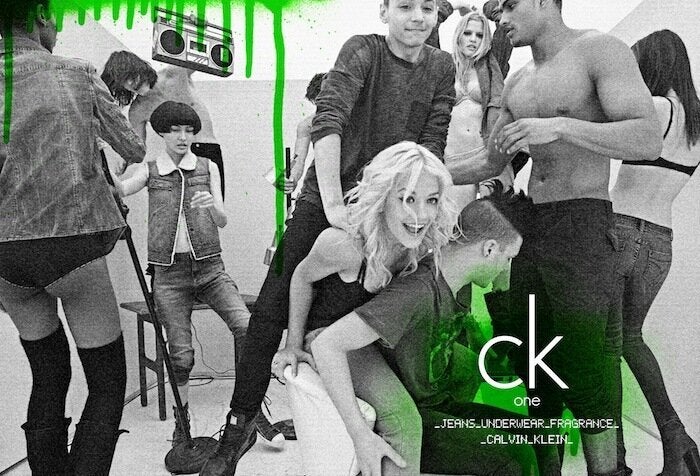 'Big Brother' 2015 Housemates: Here's Where You've Seen Them Before...