'Britain's Got Talent' live show rehearsals have been thrown into chaos, following the discovery of an unexploded WW2 bomb near the show's Fountain studio in North London.
Crews were busy setting up on Thursday, when builders on a nearby construction site discovered the Luftwaffe Sprengbombe-Cylindrisch bomb.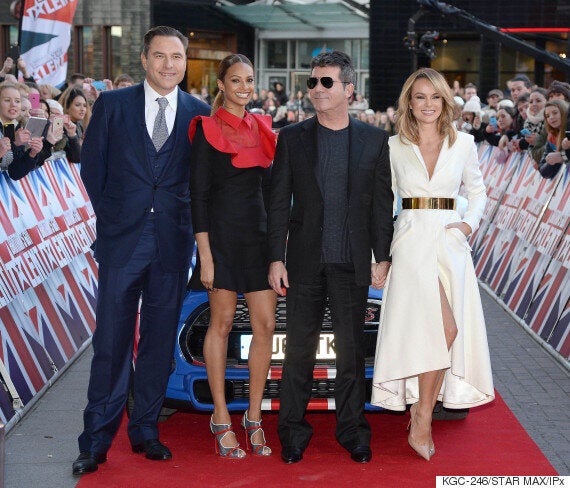 The 'BGT' studio was evacuated, along with a number of other nearby homes and businesses.
An army spokesperson has stated: "This bomb is a live munition in a potentially dangerous condition so it's important that people listen to the police and evacuate their homes if asked.
"We will do all we can to minimise the disruption but ask the public to bear with us - any bomb, even under a controlled explosion, could cause significant damage to property and there is a genuine risk to life.
"The team is very well experienced. They've dealt with Improvised Explosive Devices in Iraq, Afghanistan and Northern Ireland, which are much more complex than Second World War munitions."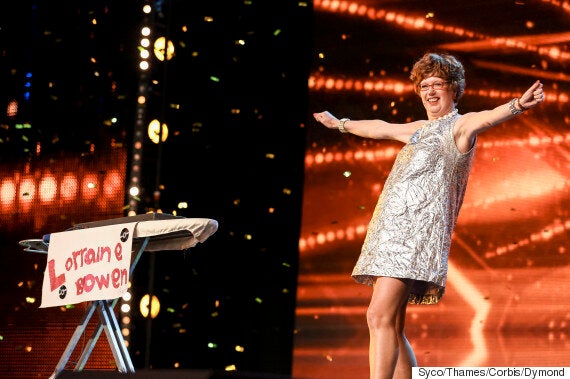 Lorraine Bowen is believed to have been at the studios when they were evacuated
The 'BGT' live shows are due to start this week, however the experts could take up to a week to safely dispose of the 50kg explosive.
As a result, bosses are believed to be scouting for a new location.
Popular in the Community