Welcome to the Bronx Zoo's latest exhibit - Little Blue Penguins. That's their actual name, not one we made up.
"All of the birds in the colony were hatched at the Taronga Zoo in Sydney, Australia and brought to the Bronx Zoo as part of a breeding program," the Wildlife Conservation Society says.
"Approximately 15 penguins a year hatch at Taronga, making it the most successful little penguin breeding program in the world. The Bronx Zoo penguins will help ensure continued genetic diversity in the little penguin populations in the U.S."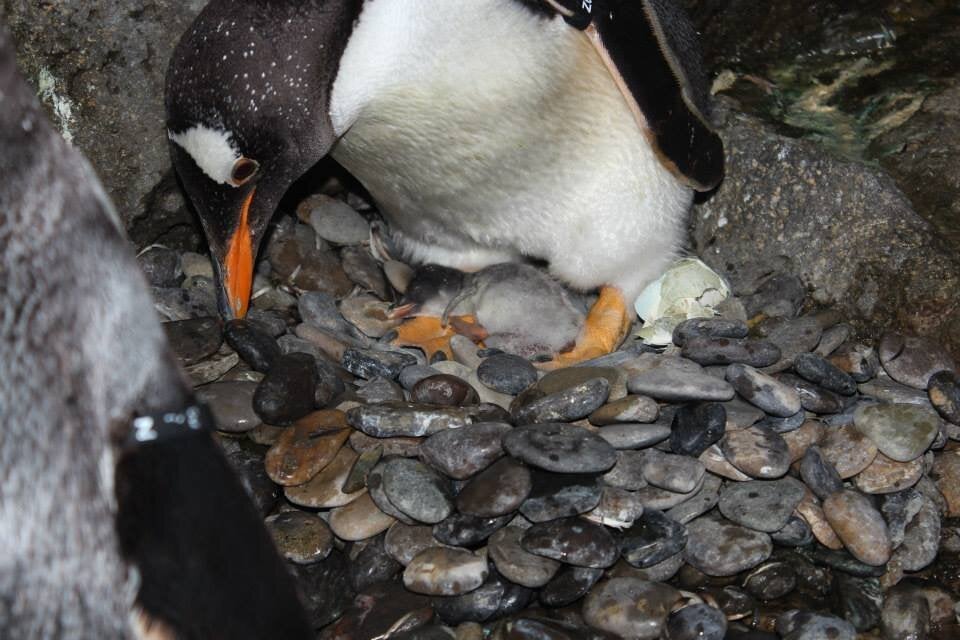 Calgary Zoo Baby Penguins