The tracking behaviour of Google and Facebook should be an 'enormous worry' according to acclaimed film director Danny Boyle.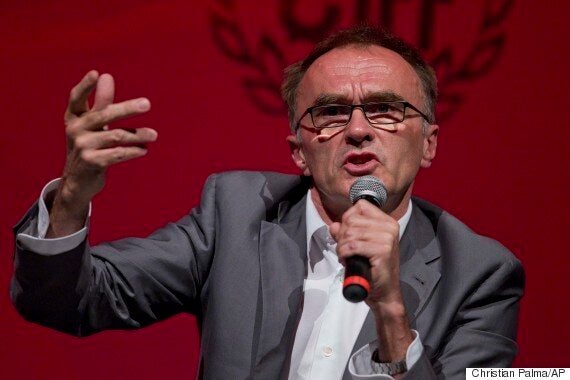 "I think that when people are reduced to data like that, when people are reduced to simple economics like that, I think culture has a wonderful part to play to stand up against that and actually say, 'No, culture will tell you you're not just data you're something else.'"
While Boyle failed to pick out a single example of this, he did go on to say that it was a wider problem that included all of the major technology companies.
"It's a general observation about Facebook, about Google about the way that our lives are tracked and actually recorded...I think that's an enormous worry going forward about our freedom, and our culture,"
Boyle went on to suggest that this wasn't just a battle about saving our culture saying, "it's actually about protecting something much more beyond that really, which will ultimately be our freedom. We need people to stand up and examine and question, are we happy with the way that our lives are being ultimately controlled."
The director is currently finishing production on a film that covers the early years of Steve Jobs' tenure at Apple. Staring Michael Fassbender as the late founder of Apple, "Steve Jobs" covers the early 90s culminating in the launch of the iconic iMac.