Comedian and political pundit Russell Brand has revealed behind-the-scenes details about what led up to the now-infamous interview he conducted with then-Labour leader Ed Miliband.
In his latest 'Trews' video, Brand disclosed how senior party aides vetoed suggestions that Miliband should be interviewed on his bed, how police conducted searches of his house in the hours before and just who's idea it was the two should meet and film an episode of the popular YouTube series.
Brand said he suggested conducting the encounter with Miliband, which has now notched up over 1.3 million views, on his bed - but party advisors quickly ruled out the idea on the ground it was too "weird".
This was probably for the best, said Brand, because: "I would have cuddled him so hard and wrapped him up in a duvet and, like, made him into Baby Jesus. That would have been one of my plans anyway."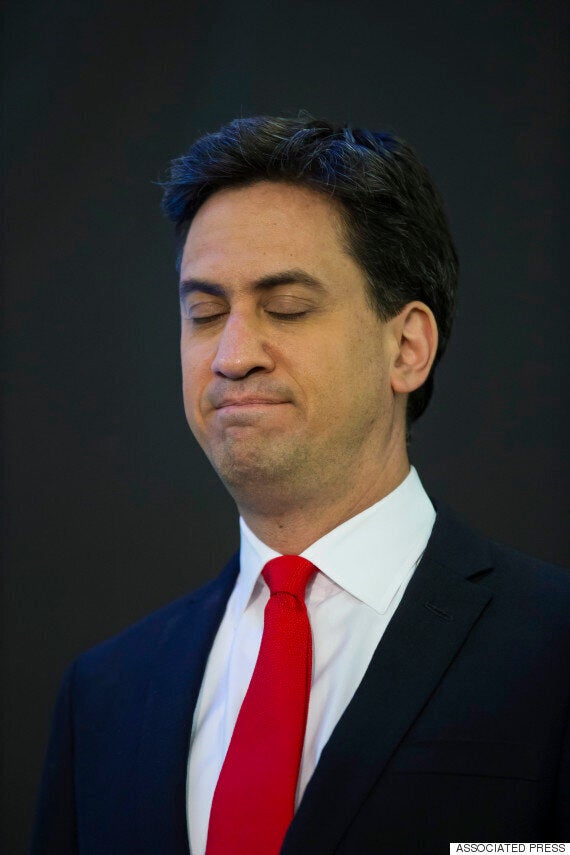 Miliband was criticised for accepting an interview offer from Brand
On the stringent security checks carried out in advance of their meeting, he said: "Some police people came round and checked out the house - that was crazy - to check that there was nothing weird in my house."
"Thank God they didn't check under my bed..."
Brand said his primary motivation for requesting a one-on-one with the Labour leader just eight days before the general election was to evict the Conservatives from Downing Street.
"I asked a couple of people: 'Do you think that we should interview Ed Miliband and see if we can help get the Tories out of government', because obviously it would be good if we could."
Russell Brand interviews Ed Miliband
The YouTube personality revealed the Greens to be his closest political allies, but given the "limited parameter of elected democracy" under a First Past The Post system, he lent his backing to Labour instead.
Despite Guardian columnist Owen Jones publishing a column entitled 'Russell Brand has endorsed Labour - and the Tories should be scared', the Labour leader gained 1.5% share of the national vote but ended up losing more than 20 seats in Westminster.