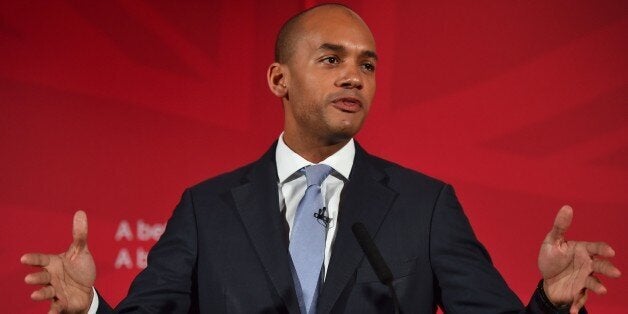 The Shadow Business Secretary, tipped by many to be a future Labour leader, admitted his "heart wasn't really in it" before quitting the contest just three days after throwing his hat into the ring.
The Streatham MP revealed it was when reporters disrupted his girlfriend's family's Sunday roast dinner that he decided to pull out of the race.
Speaking on BBC Newsnight, Mr Umunna did not rule out standing for party leader in the future, but added: "I think it's quite unlikely".
Reflecting on his reasons for quitting the leadership race, he said: "The level of media attention and pressure… when it began to affect my girlfriend, her family and my family and we had reporters for example going to her family when they were in the middle of having their Sunday roast with her 97-year-old grandmother - I found that very hard to stomach."
He added: "For once I thought in my life I'm going to put my family, my girlfriend, her family, put them first - and this is not the right time for me.
"My heart wasn't really in it at that moment, particularly going through that experience.
"There were no skeletons, no revelations, I have absolutely nothing to hide."
The others standing in the contest are Shadow Health Secretary Andy Burnham, Shadow Home Secretary Yvette Cooper and Shadow International Development Secretary Mary Creagh.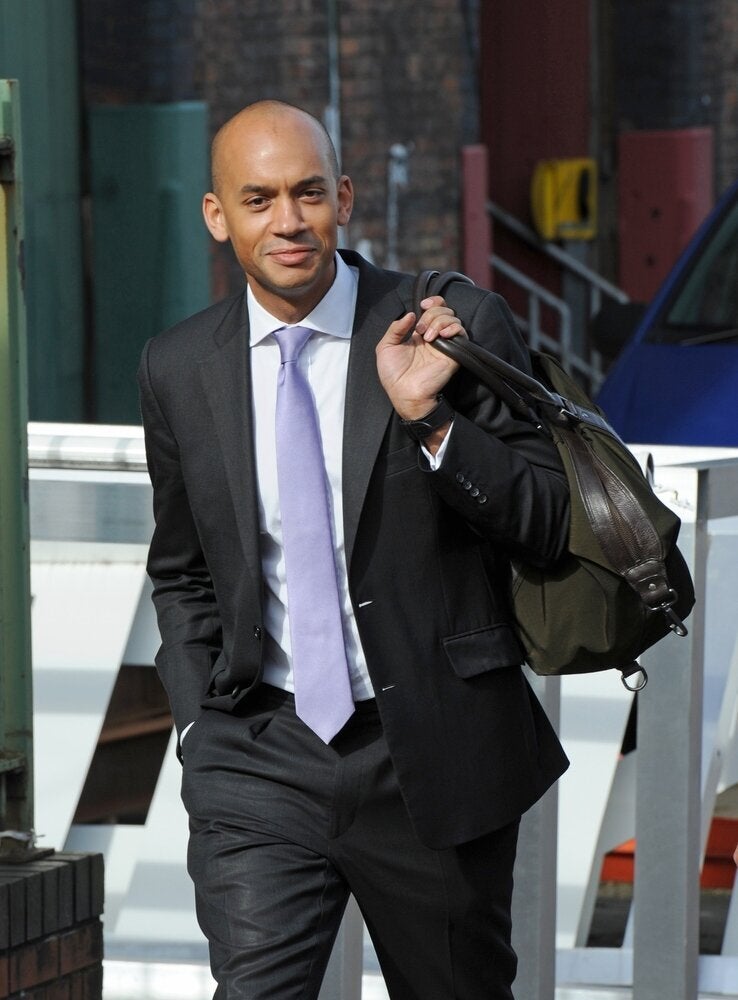 Who is Chuka Umunna?