Allen's remains were found in a wooded area in Oxford on Monday, 30 hours after the discovery of his sister Derin, 6, mother Janet Jordon, 48 and step father Philip Howard, 44.
They had been stabbed to death in Didcot on Saturday.
Allen posed as Wolverine in a picture posted on his Instagram account
Comic-book fan Allen texted a handful of friends the same message in the hours after the killings, The Sun reports.
A friend told the tabloid: "Jed texted seven of us. It was a long message but it told us that he had done something bad and asked us to call the police.
"It was a deeply personal message."
Detectives had earlier released images of Allen which seemed to show him buying a large bottle of water in a shop hours before the three victims were found stabbed to death at their home.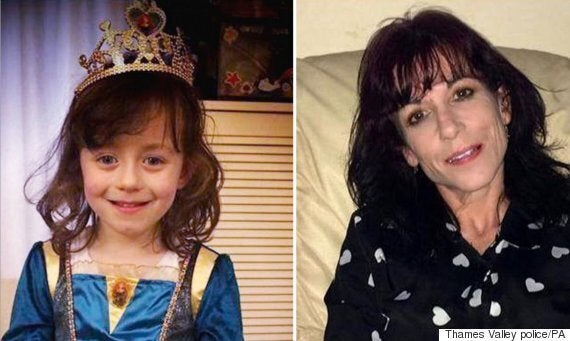 Derin Jordon, six, and her mother, Janet Jordon, 48
The heavily built 21-year-old was caught on CCTV in WHSmith at Oxford railway station, 10 miles from the Didcot crime scene where detectives had found what they believe is the murder weapon.
More than 100 police, including specialist search officers, had been deployed to search Oxford University Parks where Allen worked as a groundsman.
Detectives believed that Allen had arrived in Oxford by train from Didcot at 5.45pm on Saturday.
Allen, a fan of the blade-wielding X-Men comic-book anti-hero Wolverine, had a distinctive spider tattoo on his left hand.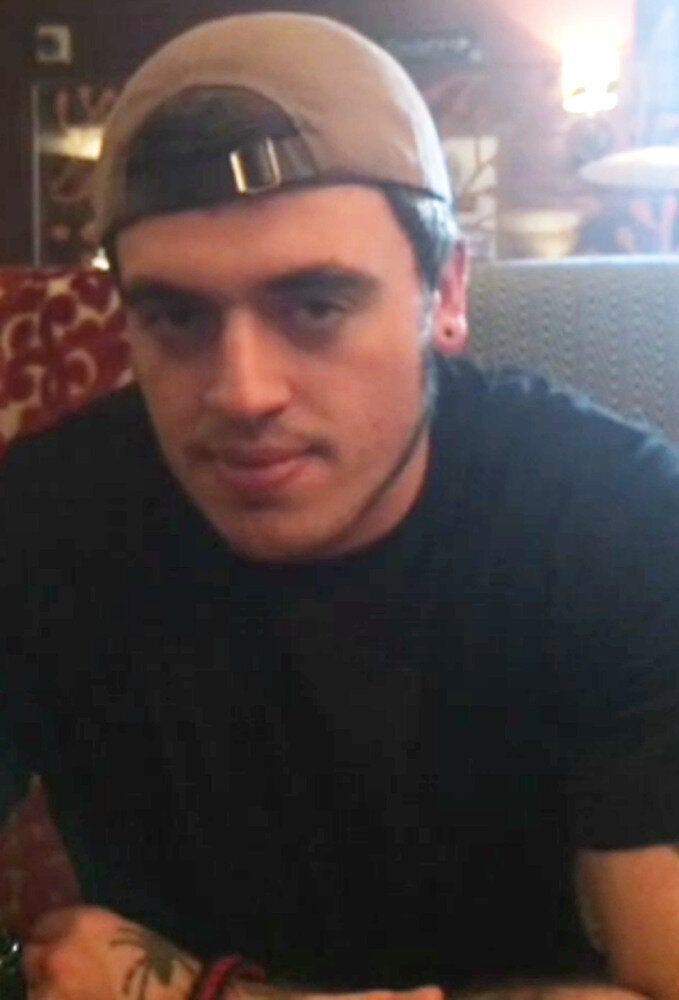 Jed Allen
Derin's young friends struggled to come to terms with her killing.
Parents with their young children flocked to All Saints primary school in Didcot, where she was a Year One pupil, to leave flowers and teddy bears.
John Myers, thead teacher of All Saints, said the reaction had been "devastation, shock, sadness".
He said: "It's just a combination of so many emotions, it's such a terrible tragedy.
"Anybody's life is precious and to lose parents and particularly a young girl in such a dreadful manner is truly awful."
Mr Myers described Derin as "beautiful, gentle, quiet, smiley, happy, precious, a lovely girl".
He said they had seemed like "a perfectly normal, happy family".
Popular in the Community