We've got good news for those of you who had an over-indulgent bank holiday weekend.
Drinking alcohol, smoking and over-eating will not affect your productivity at work, as long as you've had enough sleep, according to a new study.
The study of more than 21,000 men and women found employees were less productive at work than they were usually if they had under seven hours of sleep per night.
But surprisingly, the amount of alcohol, cigarettes and food participants had made no difference to work rate.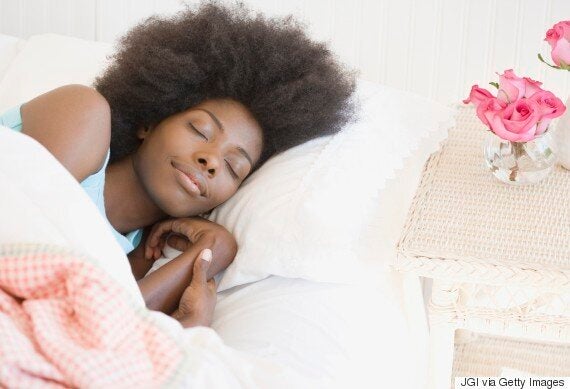 Scientists from The University of Cambridge and Rand Europe used employee survey data gathered from companies that took part in Vitality Health's 'Britain's Healthiest Company' competition to draw their conclusions.
They found that those who slept for six hours or less per night were notably less productive than those who got seven or eight hours of sleep per night.
They also found that employees with mental health issues, musculoskeletal problems, financial concerns and those who did not exercise also had lower productivity rates than others.
However, alcohol consumption, smoking and severe obesity were not found to be linked to productivity.
"And if you're concerned about the long-term health of your employees, these are the drivers. Importantly you've got companies who want to do both."
This isn't the first study to link to sleep deprivation to a lack of productivity.
A 2012 study on biological sleep clocks by researchers at Boston's Brigham and Women's Hospital found that the longer someone is awake while they are sleep deprived, the slower their work production becomes.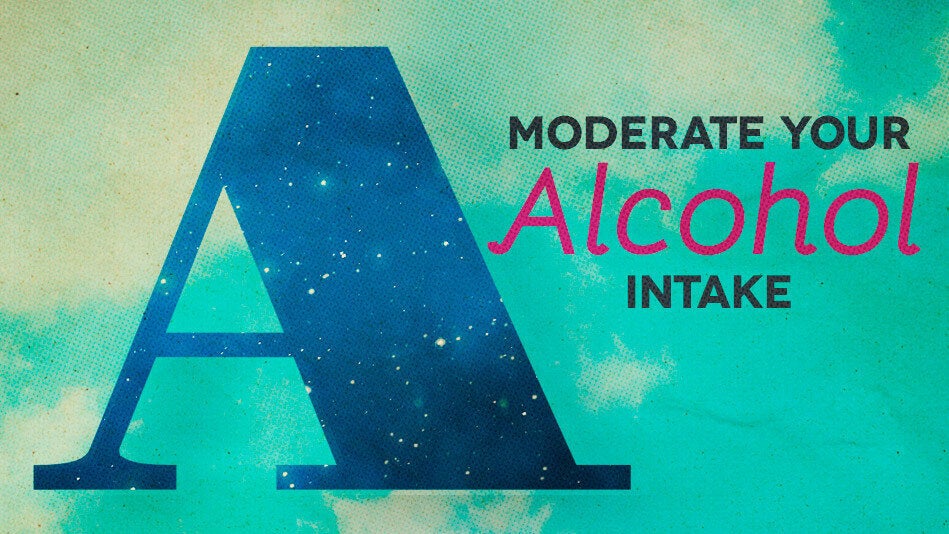 26 Ways to Sleep Better