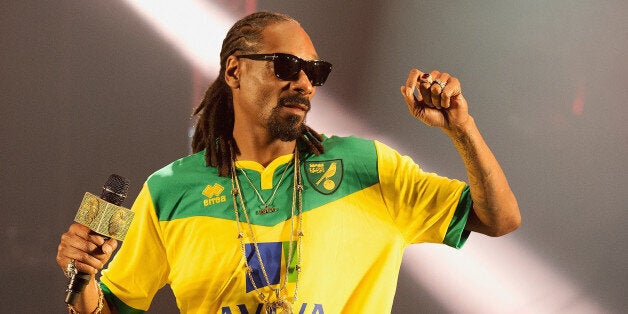 Featuring lines such as "Bitches ain't shit but hoes and tricks / Lick on these nuts and suck the dick," Snoop's discography is hardly laden with feminist anthems, but he's determined to make us think he's changed his mind.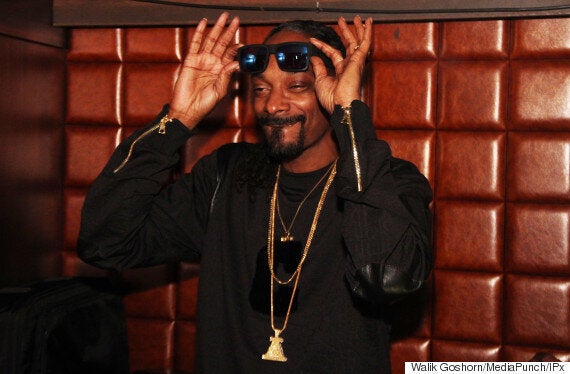 Speaking to Sky News, the veteran rapper/actor said he had a new found respect for the opposite sex, but still didn't regret belittling their gender in his previous songs.
"Definitely, my attitude has changed towards women," Snoop said. "I am more sensitive and more vulnerable writing-wise and accepting a woman for being a beautiful person, as opposed to me saying she is a bitch or a whore because that was how I was trained when I first started, so I have no regrets.
"As I grew I fell in love with my wife and started to love my mother, my grandmother and my daughter. I understood what a woman was and I started to write about and express that.
"Once I figured out there was room to grow and learn and to be a better person, then I incorporated that in everything I was doing. I don't feel like you can be ashamed or mad about not knowing - if you don't know, you don't know."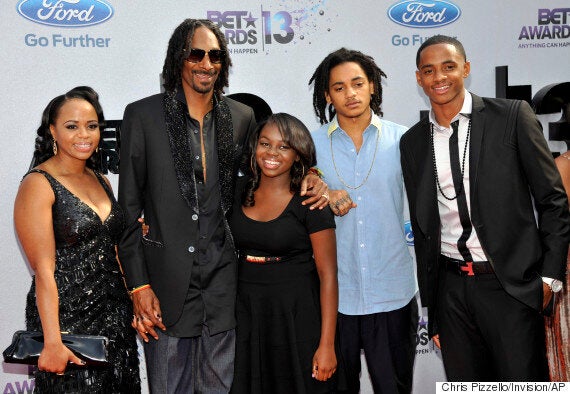 Here's a few more of Snoop's lyrics he doesn't regret:
"You got to put that bitch in her place / Even if it's slapping her in the face."
"I'm on some other shit, I got a phone call / From the motherfuckin president y'all / He said, "Snoop Dogg, how could I fuck a bitch / and make her suck a dick and not get caught for the fuck of it?" / I called and look here, this what you do / Make the First Lady sell a little pussy for you."
"Bitches / They come a dime a dozen / Fuck one, let one suck my dick and find another / Bitches / I don't need 'em / Don't buy 'em nothin' to drink, I don't feed them."
"Its impossible, to stop a ho / So let her go, and get the dough / Lead the way, or step aside / Break a bitch till the day I die."
"You better watch your girl, cause if she on the loose / It's a 90 percent chance she gon' get pimp juice."
"I get the money everywhere that I go / I bust a bitch and take here money for sure."
Popular in the Community