Making her pitch for Labour leadership, the shadow home secretary has called for a system of universal childcare, with 30 hours of free care for all pre-school children from the age of two.
Cooper also told The Independent there should be a new system of tax credits to cover the period between when a mother finishes maternity leave and when her child turns two years old.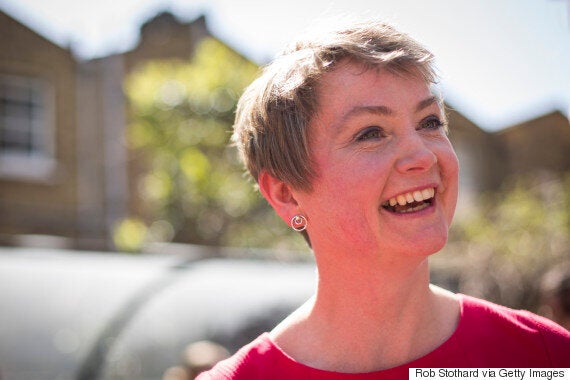 "We should campaign for universal childcare - as other countries, including Scandinavia, have," Cooper wrote in the newspaper.
"That means breakfast clubs, after-school clubs, holiday clubs and free nursery places and childcare available full-time, not just for three and four-year-olds but two-year-olds too."
She said Labour "did not convince" enough voters of its commitment to families during the general election campaign and that the party needed to demonstrate a commitment to extra support for younger families.
"It means recognising that when children are small, parents need more choice about returning to work, working part-time, or staying at home," she said.
It comes as the Queen's Speech will set out a programme of legislation that Prime Minister David Cameron said would reach "right across our country, into every city, every community and every home''.
The plan includes the promise of 30 hours of free childcare for three and four-year-olds.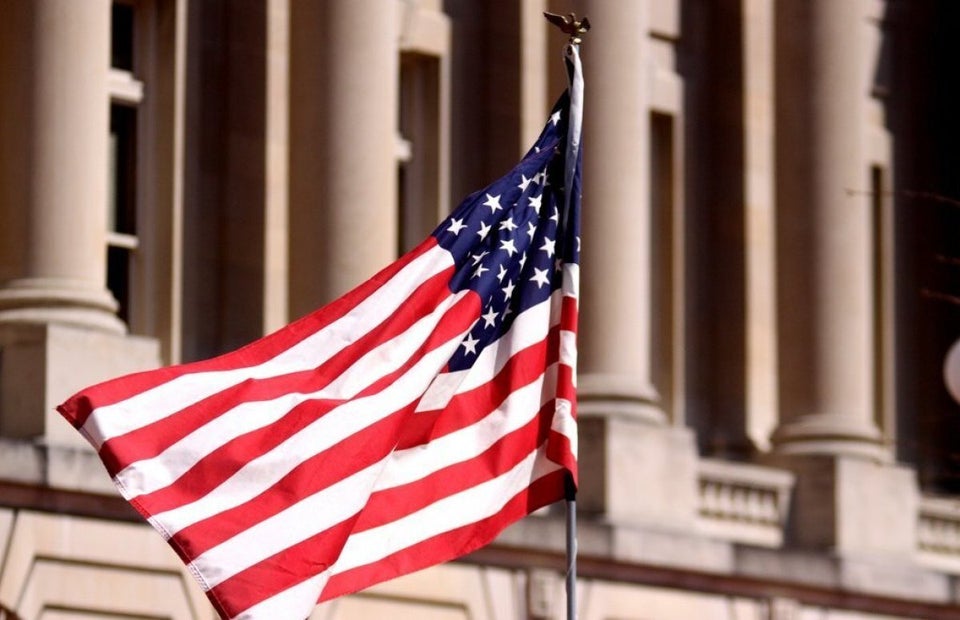 Maternity Leave Around The World (2012)