A YouTube beauty tutorial has been banned after a watchdog ruled consumers were unlikely to realise it was an advert from consumer goods giant Procter & Gamble.
The Advertising Standards Authority (ASA) said viewers would not be aware that the video of vlogger Ruth Crilly discussing Max Factor products, and other brands, was an ad rather than an impartial review.
The P&G-owned Max Factor products appeared in the context of a lip makeup tutorial on the Beauty Recommended YouTube channel, with a line of text at the start stating it was "brought to you by Procter & Gamble" and a link beneath the video allowing viewers to buy the items via the online shop SuperSavvyMe.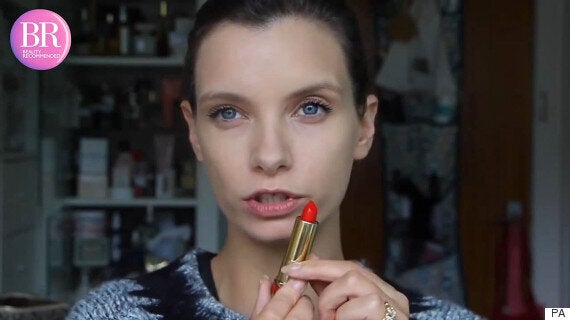 The video of Ruth, who has almost 300,000 subscribers on her own YouTube channel A Model Recommends, was found by another beauty and style vlogger who complained that the video was not obviously identifiable as an advert.
P&G confirmed that it owned the Beauty Recommended channel and had editorial control over the content of all the videos uploaded to it, but said the approach ensured viewers were aware the vlog was sponsored before they began watching.
The ASA said consumers needed to know that they were selecting an ad to view before they opened and watched it.
But it said consumers would not necessarily be aware that the Beauty Recommended brand was owned and controlled by P&G, and the channel page gave no indication that the content was created by the company.
It found the "sponsored by" and "brought to you by" messages did not clearly indicate that the videos were marketing communications over which P&G retained editorial control.
It said: "For those reasons, we considered that consumers would not be aware that the videos were ads promoting Procter & Gamble, and instead were likely to believe the videos were impartial editorial content."
"We concluded, therefore, that the videos within the Beauty Recommended channel, including the Easy Lip tutorial, were not obviously identifiable as marketing communications."
It ruled that the advert must not appear again in its current form, adding: "We told Procter & Gamble to ensure that future ads in this medium made their commercial intent clear prior to consumer engagement."
A P&G spokeswoman said: "We are disappointed following this ruling by the ASA as we believed the vlogs on our Beauty Recommended channel were clearly identifiable as marketing communications and in any event clearer than many of our competitors' channels."
"We have however as a result of the ruling made further changes to ensure we are even more transparent going forward and welcome any further guidance from the ASA to ensure there are clear industry standards in place for all in this area."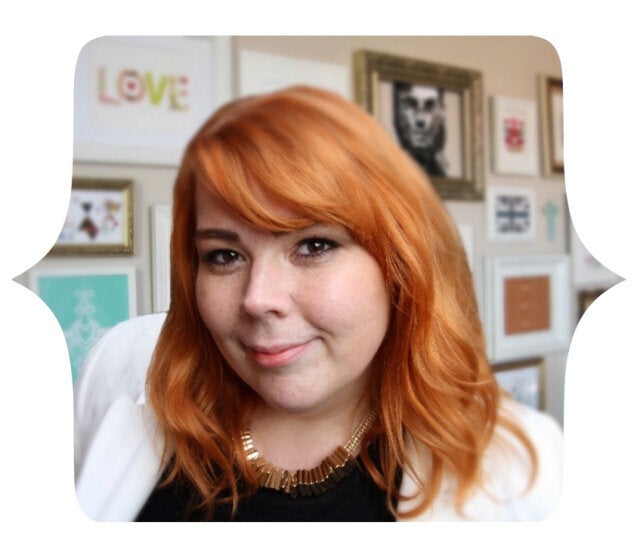 10 Plus-Size Fashion Bloggers And Vloggers On Our Radar
Popular in the Community