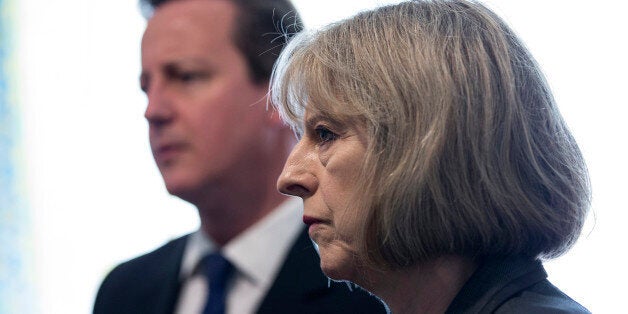 Plans to extend the state's ability to spy on your communications are unlikely to be properly scrutinised because MPs do not know enough about the issue, it has been claimed.
David Cameron announced in the Queen's Speech that his new Tory-majority government would seek more surveillance powers for the security services, which was met with scepticism by top academics, who accused the Prime Minister and his cabinet of pushing through reforms without proper scrutiny.
Andrew Murray, technology law specialist at the London School of Economics, said he had "grave concerns" about whether MPs or the public would be properly consulted on far-reaching changes, which could jeopardise peoples' digital civil liberties.
Murray, the co-author of a letter to all MPs urging them to be cautious in increasing surveillance, signed by 37 other aggrieved academics, told The Huffington Post UK: "The main concern from all of us is that that Parliament has not been given the full information on this issue to be able to carry out its role in scrutinising the executive.
"Laws went on to the statute books without ever being properly scrutinised with the correct checks and balances."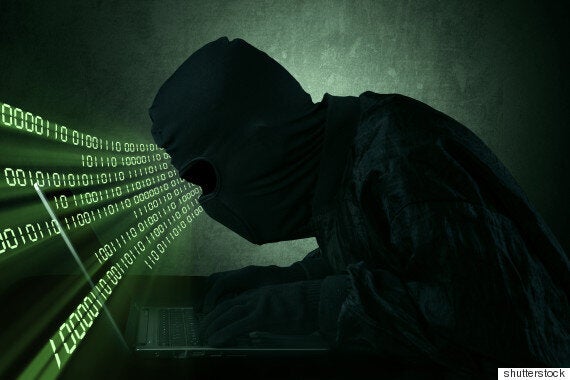 The government claimed its proposals would crack down on terrorism
Signatories to his letter accused ministers in Cameron's previous coalition government of rushing through legislation in ways "seemingly designed to stifle robust democratic consideration".
They wrote: "The previous government repeatedly resisted calls for an open and transparent assessment and critique of UK surveillance powers.
The letter called on Cameron to ensure that changes to domestic security law were "fully and transparently vetted by Parliament, and open to consultation from the public and all relevant stakeholders".
The proposed powers are intended to give police and security agencies more powers to "target the online communications" of terrorist suspects, the government announced in the Queen's Speech.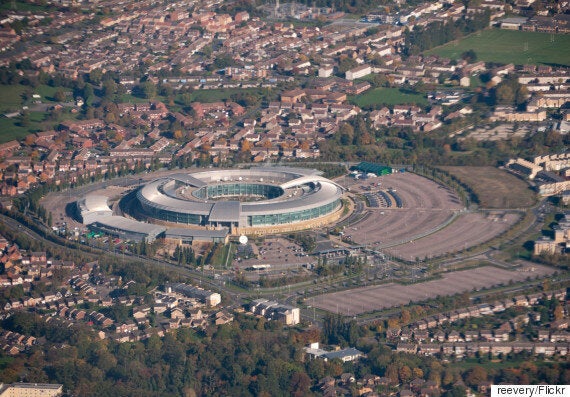 The GCHQ security services' listening post
Downing Street claimed the proposed measures would give authorities "the tools to keep you and your family safe" and "address gaps" in current intelligence gathering law.
But Murray said he doubted the new Conservative-majority government would put any greater emphasis on proper consultation to inform their legislation than they did in the last parliament.
"I'm deeply concerned that the new administration presents a continuation of the old one," he said.
"Many of the people in key roles are still there - the Prime Minister, the Foreign and Home Secretaries - so I'm very worried that what we're going to see is more of what we saw before - perhaps even worse."
In July last year, Home Secretary Theresa May sought to pioneer emergency legislation after the European directive that allowed the storing of telecommunications data for up to 24 months - and was used to justify the intelligence services' activities - was annulled.
She said it was "clear that we need to act immediately".
Presenting the Data Retention and Investigation Powers Bill, which was ultimately passed four days later, she told Parliament: "Without this legislation, we face the prospect of losing access to this data overnight with the consequence police investigations will suddenly go dark and criminals will escape justice.
"We cannot allow that to happen. If we do not, criminals and terrorists will go about their work unimpeded and innocent lives will be lost."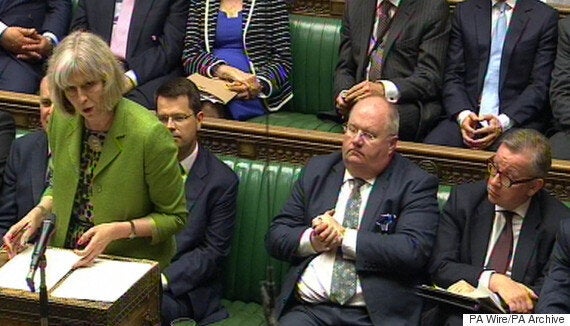 Theresa May addressing the Commons
But even with a new, thin majority, the Conservatives would not face an easy ride driving through their proposed Extremism Bill, or Investigatory Powers Bill, as laid out in the Queen's Speech, one campaigner said.
Jim Killock, executive director of digital freedom champions Open Rights Group, warned that it would not be easy for the Tories to drive their planned new bills through Parliament, despite no longer being in coalition with the Liberal Democrats who previously held them back.
"While it's true that the Tories will feel emboldened, they too have their civil libertarians," he told HuffPost UK. "They don't have a huge majority, so it certainly won't be completely plain sailing."
Read the letter to MPs from Murray and other academics below:
Academic letter re changes in surveillance law
from
Andrew Murray
Related