Katie Hopkins has hit out at a new campaign to raise awareness of epilepsy, claiming that making light of the condition isn't the answer.
The 'Celebrity Big Brother' runner-up, who suffers from the condition, has claimed in a new blog on HuffPost UK that she doesn't think it's appropriate for River Island to be selling bags with 'Seize The Day' on them, in a bid to raise awareness of epilepsy.
She writes: "As causes go, epilepsy is hopeless, is not cute, not fluffy, doesn't have the big eyes of a dog or the big ears of a donkey.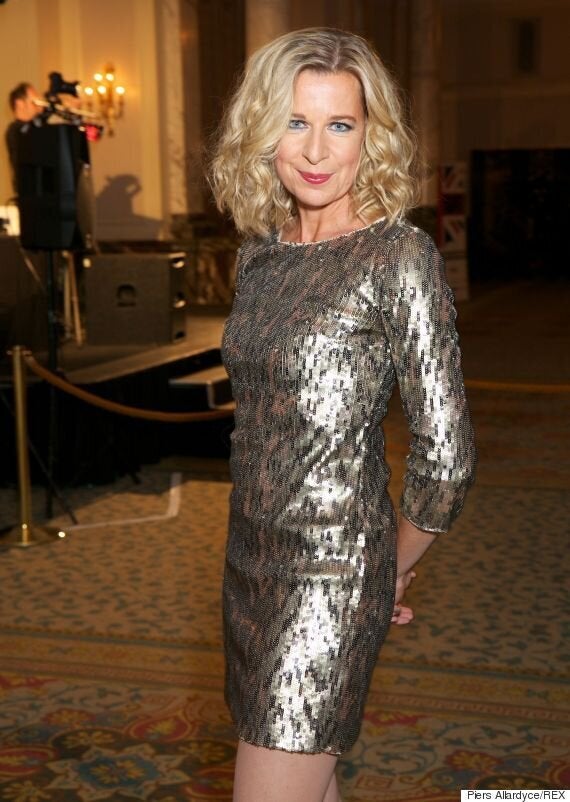 "It's an ugly thing, utterly terrifying for unwitting spectators, and hugely misunderstood."
After claiming that she's usually in favour of anything which draws people's attention to epilepsy, she insists that this new campaign with River Island and the Epilepsy Society "does not sit well" with her.
Katie continues: "Good intentions have translated into a language we don't understand.
"We don't think like this. We don't see our days this way. Seizures are not part of our narrative of life.
"The thing we want to do - more than anything - is own the bits of our life we can control. We never view life through the lens of the seizure.
"We view our lives as all the bits where seizures don't happen and we are being the best we can be. And we wish everyone else could see us the same way.
"Poking fun at ourselves is one way to handle this strange world we inhabit. I used to do it to. Laugh first and no one else can get in before you. Some people are still in this phase. And they will like your bags."
Later in the blog, she offers advice to fellow epilepsy sufferers, saying: "We don't need to laugh at ourselves to fit in. That is a defence mechanism and never puts you on the front foot.
"We need to accept ourselves. And through our own acceptance, emboldened, we can help others to find it as well."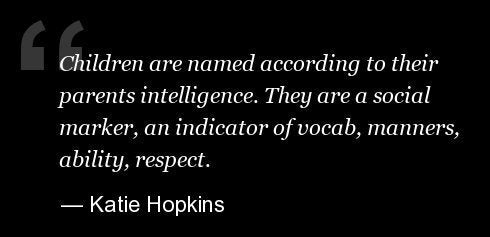 Katie Hopkins' Most Controversial Quotes