A senior official from the Vatican has called Ireland's monumental yes vote in the gay marriage referendum a "defeat for humanity" at a conference in Rome on Tuesday night.
Cardinal Pietro Parolin, who is regarded as second only to the Pope in the Vatican's hierarchy, said: "The Church must strengthen its commitment to evangelisation."
He added: "I was very saddened by this result. I think that you cannot just talk of a defeat for Christian principles, but of a defeat for humanity."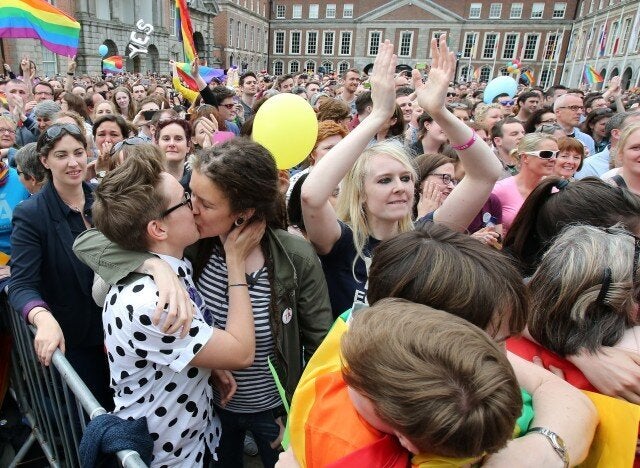 Parolin's remarks are sure to re-open the debate about the Vatican's acceptance of homosexuality, after Pope Francis told reporters in 2013: "If a person is gay and seeks God and has good will, who am I to judge?"
Ireland became the first country in the world to legalise gay marriage by popular vote last week, with an overwhelming 62% voting yes.
Following the much-celebrated result, one of Ireland's most senior Catholic clerics, Archbishop Diarmuid Martin, told RTE radio that the church "need to stop and have a reality check, not move into the denials of reality."
He added: "I appreciate how gay and lesbian men and women feel on this day. That they feel this is something that is enriching the way they live. I think this is a social revolution."
The Archbishop's comments highlight the clear divide between the views of young people in Ireland and the traditional Catholic community.
Popular in the Community