Aaron Frew has been removed from the 'Big Brother' house, over what has been deemed 'inappropriate behaviour'.
The model was ejected from this year's series on Thursday morning, after repeatedly flashing his fellow housemate, Joel Williams, during a boozy night in the house.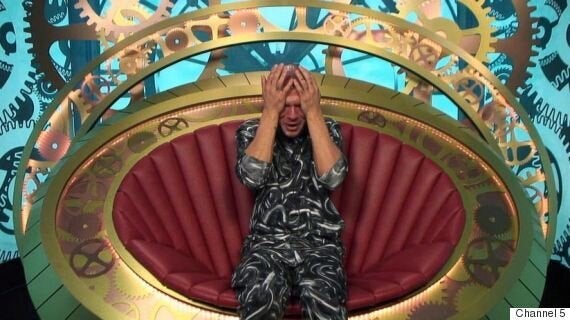 Aaron Frew has been removed from the 'Big Brother' house
On Wednesday, despite Joel's protestations for Aaron to "behave himself", he continued to tease and flash his housemate, to the amusement of other members of the group, leading to his removal from the house the following morning.
Producers have said that Joel did not complain to Big Brother about the incident, and decided that the right thing to do was to remove Aaron from the house, over his unacceptable conduct.
Since leaving the house, Aaron has posted a tweet thanking the show for the "amazing opportunity" of being a housemate, adding: "[I] will never forget it!"
Last January, two separate contestants on 'Celebrity Big Brother' were kicked out due to what was deemed "unacceptable behaviour", while several others were given formal warnings.
In previous years, 'Big Brother' has seen several housemates kicked out of the series for their behaviour, such as Dennis McHugh, who spat on a fellow housemate during 'Big Brother 9', and Daley Ojuederie, who was taken out for his threatening behaviour towards Hazel O'Sullivan.
The incident leading up to Aaron's exit will air on tonight's show at 10pm on Channel 5.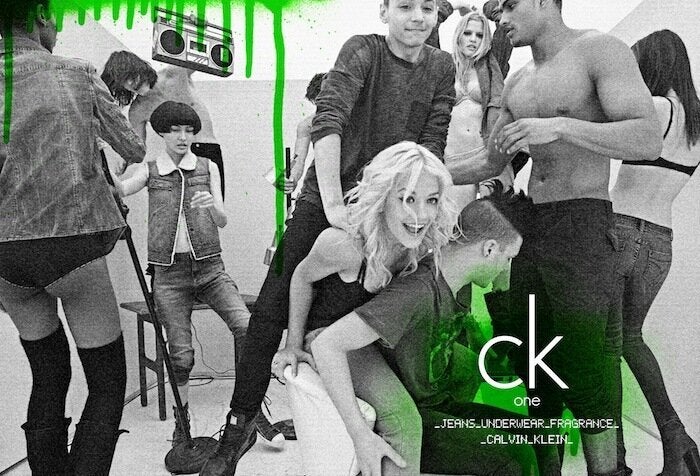 'Big Brother' 2015 Housemates: Here's Where You've Seen Them Before...