From Stephen Fry and Florence Welch, to Zoella and Yasmin Le Bon, celebrities are increasingly using their position in the spotlight to tackle stigma around mental health.
And one person who's leading the way when it comes to open discussion on conditions such as depression, bipolar disorder and anxiety is singer Demi Lovato.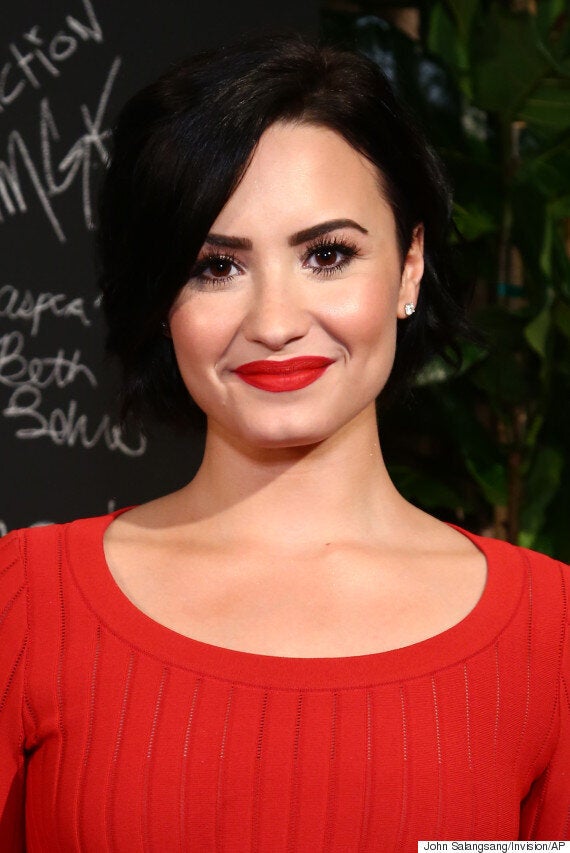 Be Vocal aims to empower adults living with mental health conditions so they feel about to speak up about their experiences and needs, both in their professional lives and within the community.
Speaking to People magazine, Lovato said the issue of mental health stigma is important to her because she has "struggled with bipolar disorder for several years now".
"Also my father had schizophrenia and bipolar disorder as well, and I watched him live a very unfortunate life because of the lack of access to treatment - so it's very personal to me," she added.
"I just think mental illness is something people need to learn more about and the stigma needs to be taken away from."
As part of the Be Vocal campaign, Lovato is encouraging those affected by mental health issues to speak to their doctor, friends and family openly.
She's also inviting anyone who is touched by the campaign to write a letter to Congress to request easier access to mental health support in the community.
Sam Challis, a spokesperson from mental health charity Mind, previously told HuffPost UK Lifestyle that social stigma is still a huge problem around the topic of mental health.
"Because of this, people can find it hard to open up to family, friends and colleagues but having support from loved ones is really important."
Above all else, Lovato wants to show that with the right treatment and support, being diagnosed with a mental health condition doesn't have to have a negative impact on your life.
For support about mental health in the UK, contact Mind, open Monday to Friday, 9am-6pm on 0300 123 3393.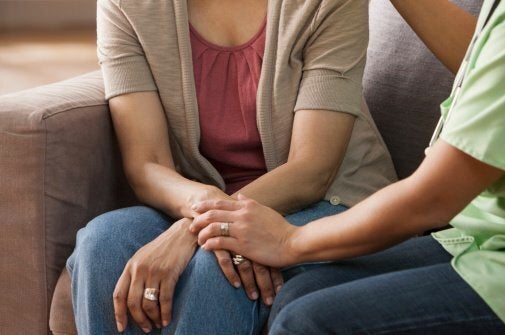 How To Help Someone Struggling with Mental Health issues