Chief Pentagon spokesman Colonel Steve Warren said there was "no known risk to the general public, and there are no suspected or confirmed cases of anthrax infection in potentially exposed lab workers".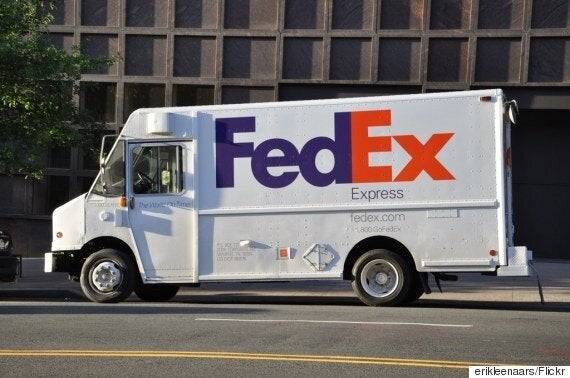 The package sent to Osan Air Base in Pyeongtaek was destroyed but 22 people are thought to have been exposed and are being treated. A further four people in the United States are also being seen for overexposure.
The samples were thought to have been rendered inert before they were shipped, the US Defense Department said.
WHAT IS ANTHRAX?

Anthrax is a bacteria which is able to survive in harsh conditions. It is not a contagion, but its spores can infect people through the skin, mouth, blood or through inhalation.
A lab in Maryland first noticed a sample contained live spores in March this year, one year after initially receiving the package. In that time, anthrax from the same batch had been sent out across the USA and to Osan. Having tested the original batch at Dugway, the US Military confirmed it was still live.
Labs in Texas, Maryland, Wisconsin, Delaware, New Jersey, Tennessee, New York, California and Virginia received the live bacteria but only four people in the US are thought to have been exposed.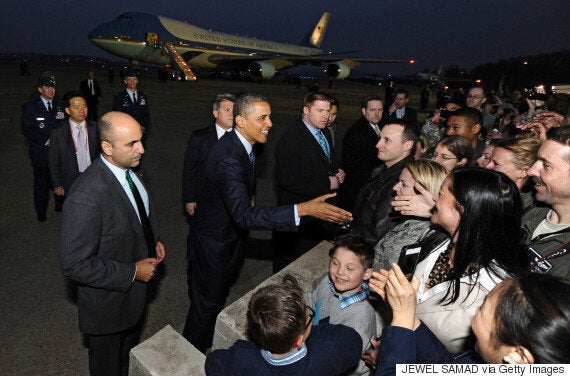 President Obama visits soldiers' families at Osan Air Base
Meanwhile at Osan up to 22 people may have been in contact with the harmful bacteria during a training exercise. They are all receiving "appropriate medical precautionary measures to include examinations, antibiotics and in some instances, vaccinations".
He went on to stress that the measures were purely precautionary and nobody involved showed any signs of possible contamination.
The Korean sample has been destroyed but those within the US are being recovered by the Centers for Disease Control and Prevention as part of an investigation into the incident.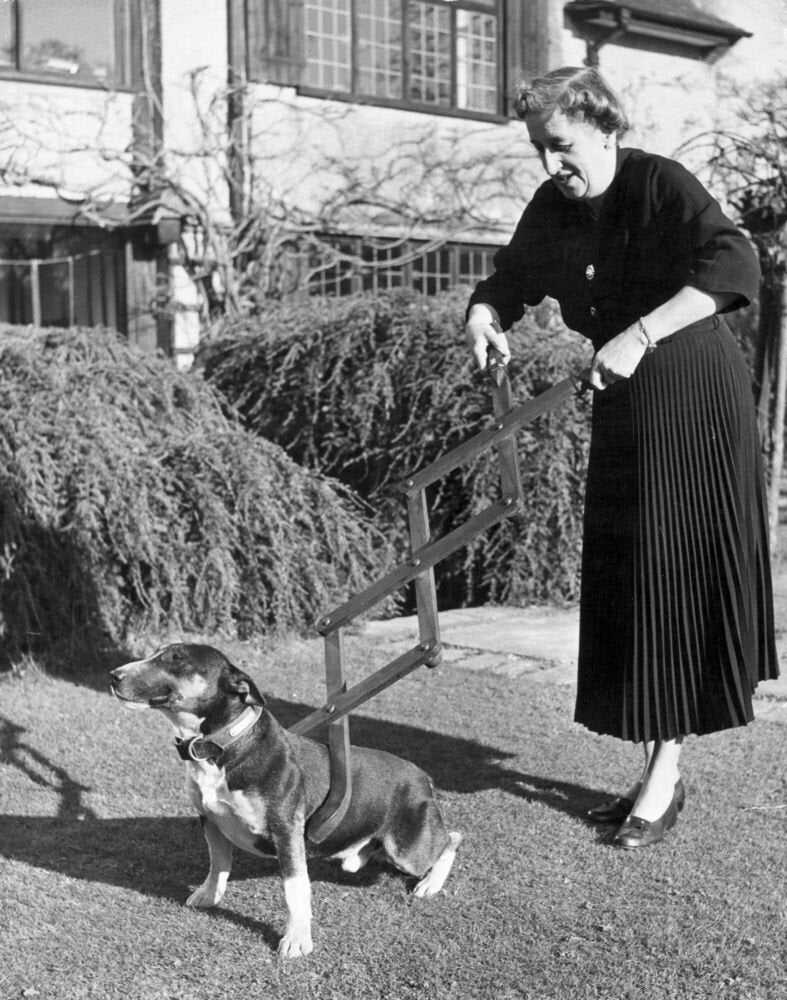 Weirdest Inventions Ever
Popular in the Community