The 50-year-old supermodel revealed: "I have had real depression. It's a running battle every day and I've worked very hard at it."
Le Bon is married to Duran Duran singer, Simon Le Bon. The couple live with their three daughters: Amber, 25, Saffron, 23, and Tallulah, 20, in a household which she describes as "complete and utter chaos".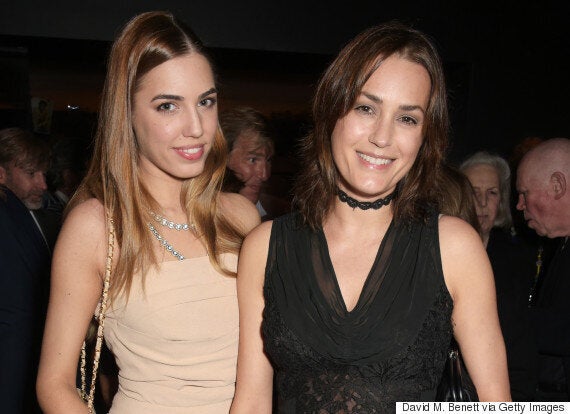 Yasmin Le Bon (right) pictured with daughter, Amber Le Bon (left)
Opening up about her mental health issues, the mother-of-three said that she is "in control" of her depression "but it's there all the time".
She also admitted that she's never taken antidepressants.
"You've got to know you are going to get out of it," she said. "It may take time, but you will. I haven't [taken medication] but I would if I felt myself really on the edge and needed extra help."
Yasmin Le Bon joins the growing number of celebrities who have recently opened up about their struggles with a mental illness.
"Shared experiences of recovery can prompt people to ask for help with their own problems and can break down the stigma that still surrounds mental health, sparking conversations that may otherwise never have happened," explains Swain.
Research by Mind has shown that 25% of people said hearing a celebrity talk openly about their own mental health had directly inspired them to seek help or get support for themselves.
In turn, over a third of those asked said seeing celebrities stories had prompted them to start a conversation with a friend or loved one about mental health.
"This shows how vital it is that those in the public eye continue to speak candidly in the media," Swain adds.
In her interview, Le Bon highlighted the importance of seeking help if you're struggling for months and months with no progress.
"If your body's not producing what it should be, then there's nothing you're going to be able to do about it. We have the science, knowledge and understanding to put it right. You're not a failure, it's an illness."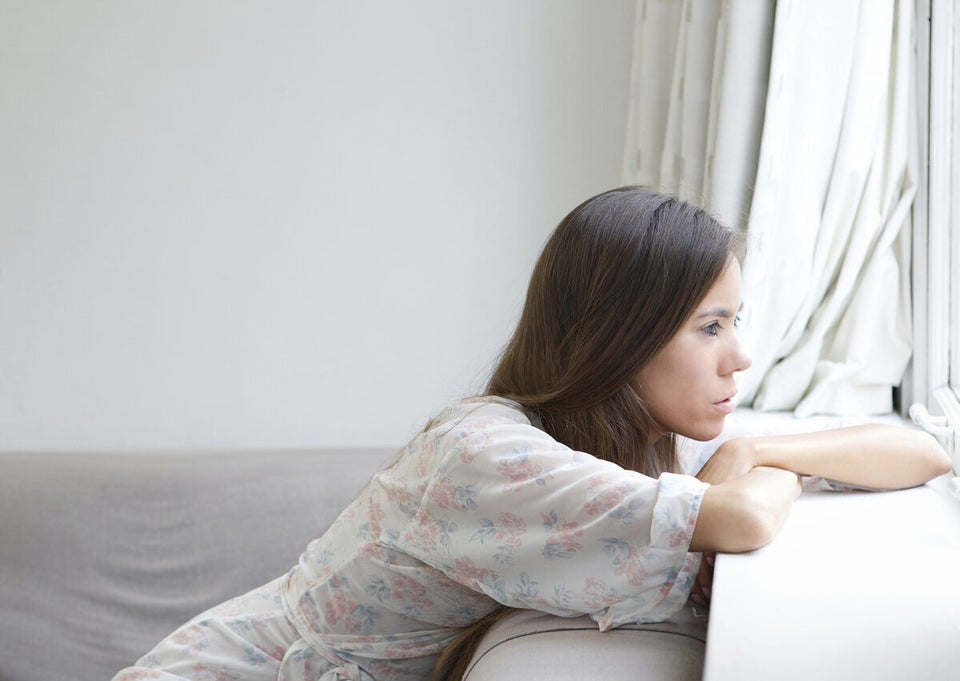 Depression Symptoms
Useful websites and helplines: