Magical colour changing hair dye might actually be a thing if this new video is anything to go by...
Uploaded to YouTube last week, the clip shows 24-year-old Florida-based vlogger Sabrina Abu-Obeid's hair appear to mysteriously change colour as she walks around her house.
We know pastel hair is the height of style right now, but this video is seriously blowing our minds - and Sabrina's boyfriend's too (he decided to capture it on camera after noticing the colour change before his very eyes).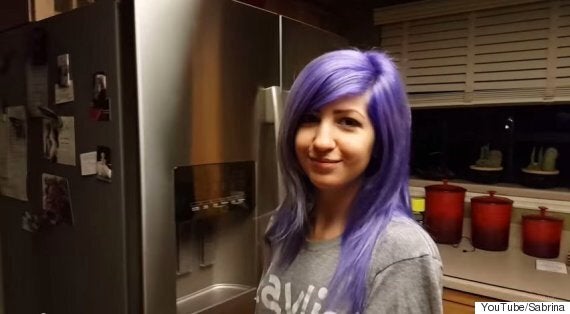 Then in the blink of an eye it was pink!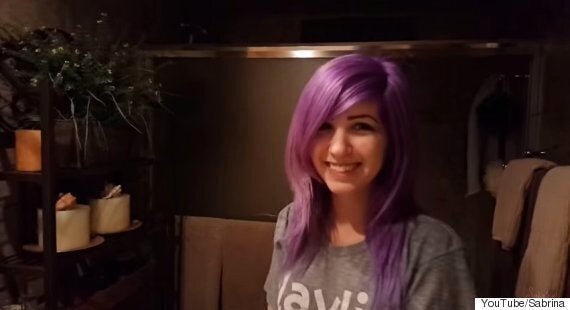 It may just be a trick of the light, but this is seriously freaking us out (and we kind of want it too).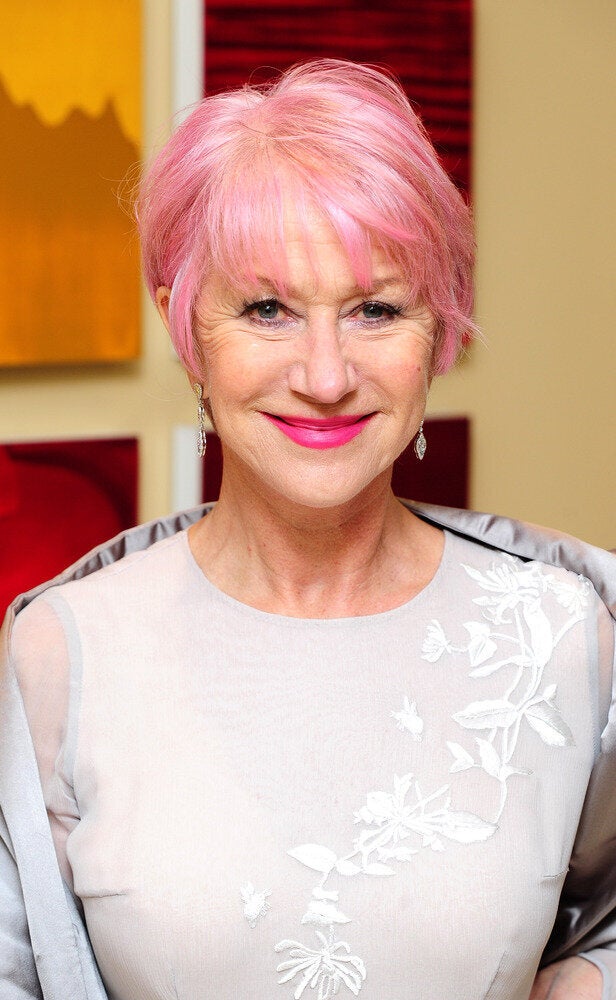 Celebs With Pink Hair
Related