The pair starred opposite each other for over 40 years in 'Corrie', until Anne sadly died earlier this year, at the age of 60.
Discussing the forthcoming episode in a new interview with 'Good Morning Britain', Bill admitted that he is going through a similar emotional process to his soap character, Ken Barlow.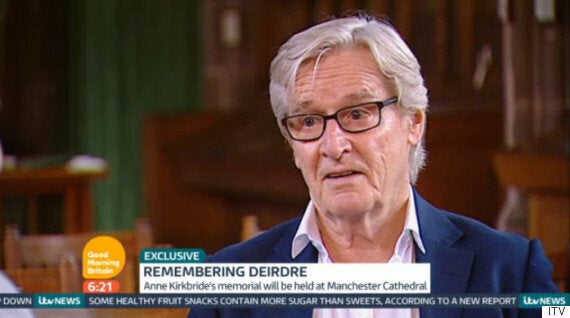 Bill Roache on 'Good Morning Britain'
He revealed: "It's very, very strange because we're actually filming the funeral of Deirdre and I had a scene as Ken where I'm given Deirdre's glasses, but of course Annie wore them for 30 years, so you certainly don't need any motivation for the acting. We're always on the verge [of tears]."
Ahead of a memorial to Anne this weekend, where Bill will be reading a poem in her honour, he spoke fondly of her, recalling that he used to call her a "lovebomb" because she was such a loving person.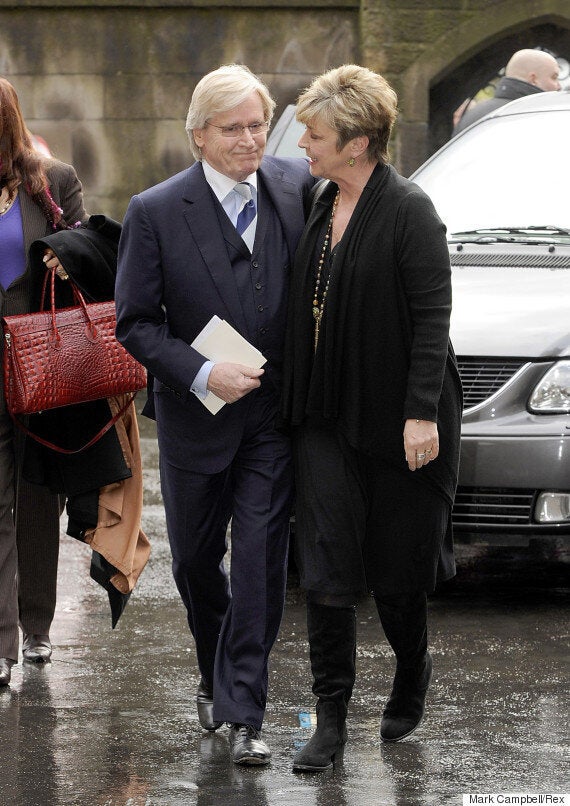 Bill Roache and Anne Kirkbride
He said: "['Coronation Street'] is a family, and doing the funeral that we're doing of Deirdre next week, Annie will be there, we're just feeling her there the whole time… I know I have never heard a single bad word or criticism about Annie, you couldn't.
"I used to call her a love bomb because she exploded with love. She liked that."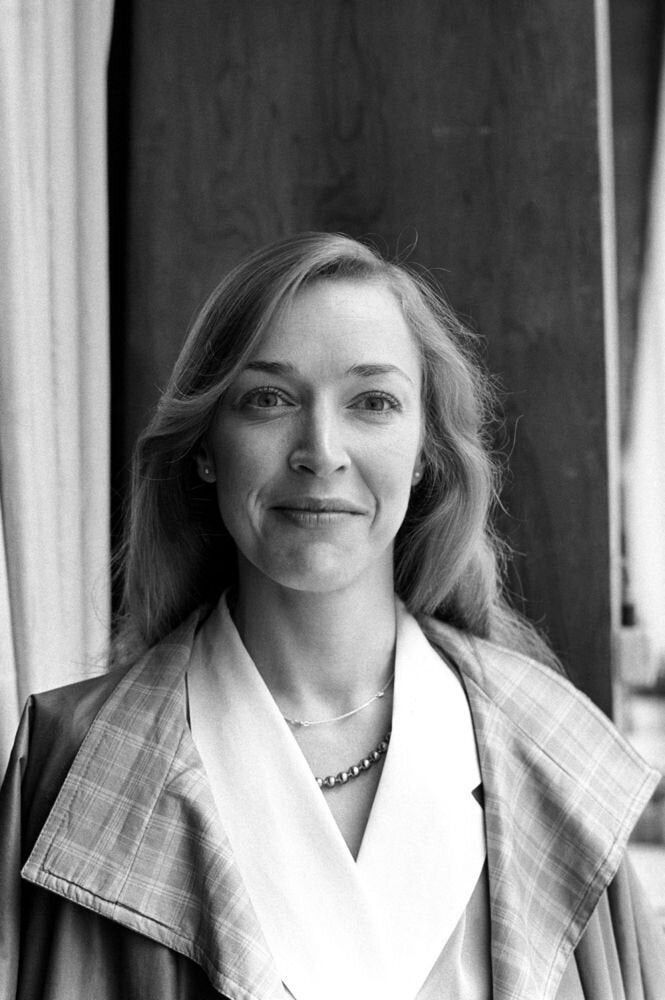 Anne Kirkbride Through The Years