You may think you're giving your child a healthy snack when you hand them a fruit-based treat, but according to a new study, several brands of supposedly healthy children's fruit snacks contain more sugar than Haribo sweets.
More than three quarters (85%) of the products examined by health charity Action on Sugar exceeded the 47g per 100g of sugar found in Haribo Starmix.
At least four teaspoons of sugar can be found in snacks such as Tesco's Yogurt Coated Strawberry Fruit Bites and Fruit Bowl's raspberry Fruit Flakes, the study found.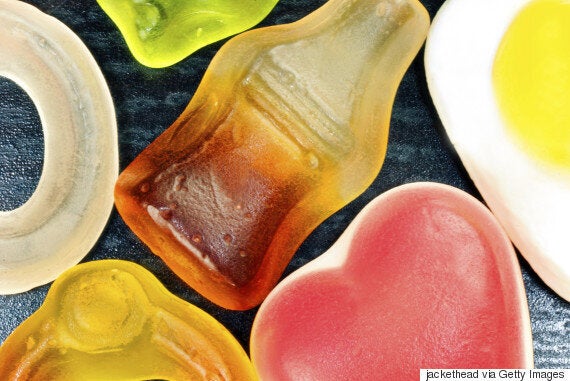 Other fruit brands with high sugar levels include Frootz Apple 100% Fruit Drops, which has 62.7g of sugar per 100g, and The Fruit Factory Strawberry & Yoghurt Fruit Bars, which has 58g of sugar per 100g.
Some of the packaging claimed the fruit was "one of your five" portions of fruit and vegetables a day, which Action on Sugar said was "misleading".
It also called for "punitive taxes" on unhealthy products if the food industry failed to reduce their sugar content.
Action on Sugar campaign director Katharine Jenner said: "Parents find it hard enough to know what is 'healthy' without food manufacturers confusing matters with misleading claims.
"Whole, unprocessed fruit is healthier than processed fruit snacks and fruit juice drinks, as it contains vitamins, minerals, water and fibre and does not cause the devastating tooth decay we see in young children today."
In total, 94 products were surveyed from UK retailers including Tesco, Waitrose and Asda, with several products saying they were "suitable for lunchboxes".
But school food standards do not currently allow these snacks to be offered to children, as they are categorised as confectionery.
Around 34% of girls and 33% of boys aged 11 to 15 are currently overweight or obese, according to the survey.
Action on Sugar chairman and professor of cardiovascular medicine at Queen Mary, University of London Graham MacGregor said: "Health Secretary Jeremy Hunt must set sugar reduction targets across the whole of the food industry to gradually reduce the amount of sugar they add to our food.
"If the food industry does not respond, then punitive taxes on these unhealthy products need to be imposed."
A Department of Health spokesman said: "Sugar can be very damaging for health and parents are advised to check packaging carefully so they can monitor their children's intake.
"We are the first European country to introduce a voluntary front-of-pack labelling scheme to help families see at a glance what is in the food they buy.
"Tackling obesity and reducing sugar intake is a major priority. We have already taken billions of calories out of the food and drink market over the past few years by working with industry and we continue to consider our next steps."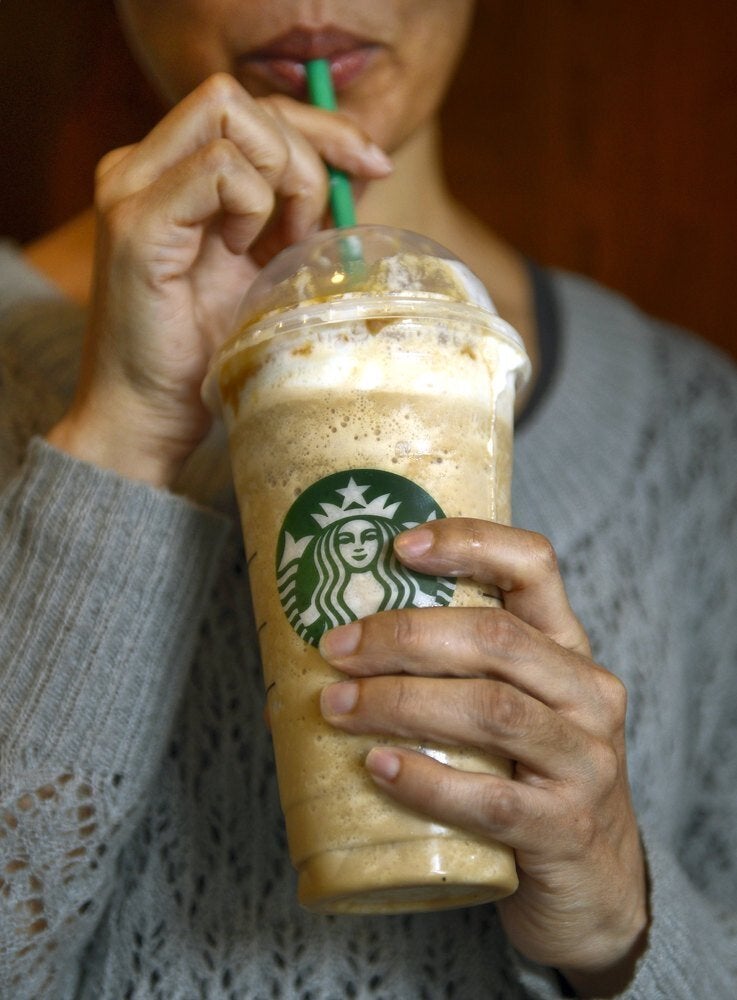 Food And Drink With More Sugar In Than You Think