You can take Kate Moss out of Croydon but you can't take Croydon out of the supermodel it seems.
Despite being one of the world's highest paid and most in-demand models, Kate still reckons she's a normal girl who's 'done good' - just like Katie Price and Kerry Katona.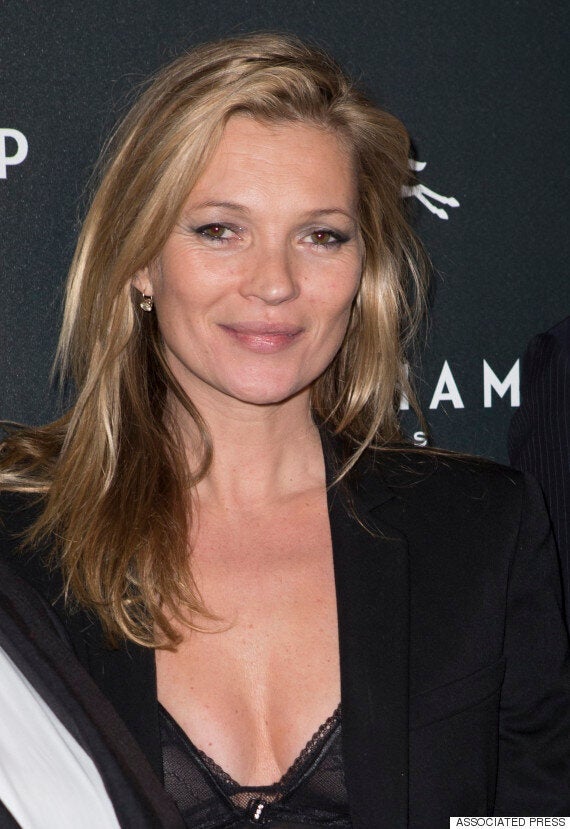 In a new video interview with her photographer friend Nick Knight, the 41-year-old compares herself to the two reality stars.
Asked if there are any other celebrities with the same level of fame as herself, Kate replies: "There has been loads…. Kerry Katona, Katie Price."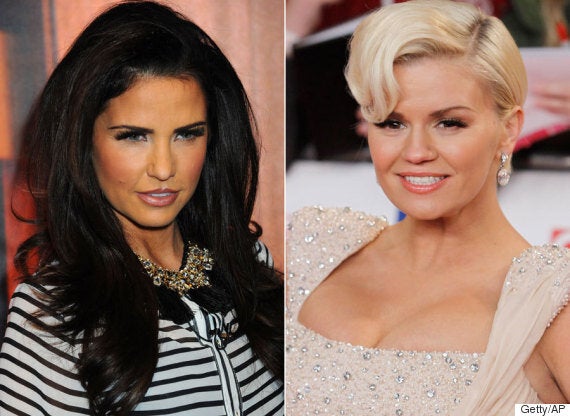 Katie Price and Kerry Katona
The catwalk queen goes on to insist that she's never been allowed to become too big for her designer boots because of her Croydon roots.
"I'm from Croydon and if you get above your station someone will f***ing knock you down," she admits.
"Especially when my mum is my mum and my dad is my dad and my brother is my brother. You can't go around with airs and graces at all and I would never want to. When I see people do that I think they look like *****."
Kate also insists she doesn't get excited when she sees herself in magazines or on the side of buses because it's just part of her job.
"I don't go, 'I'm in the papers all the time,' because there are loads of people in the papers all the time," she explains.
"Sometimes I'm still like, 'Ooh look there's me!' I'm never like, 'Wow look at me on the bus.' You have to be a bit grounded about things like that."
Watch the full interview with Kate in the video above.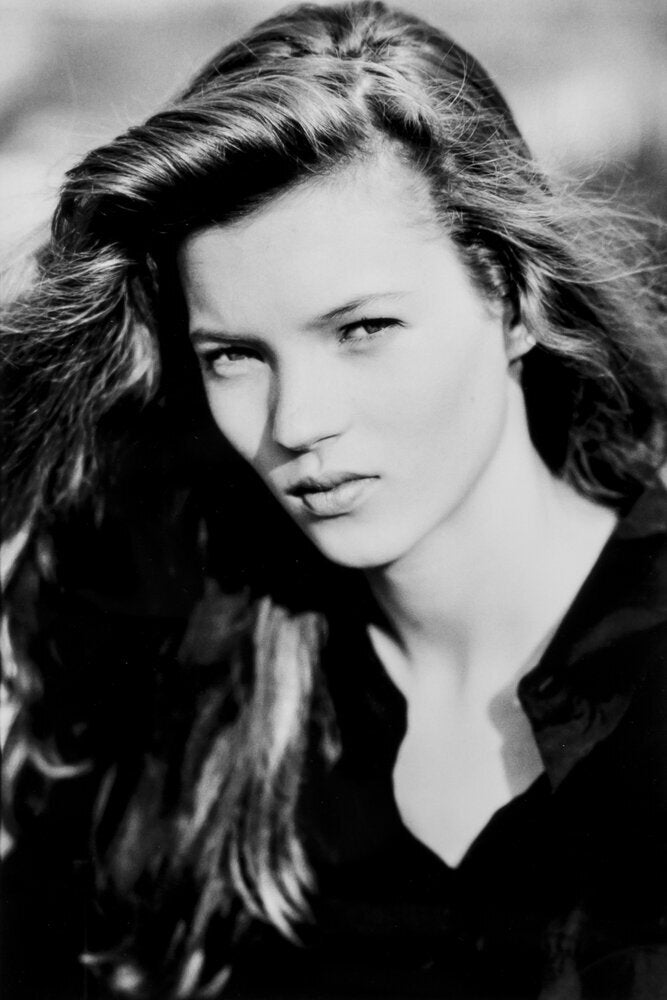 Kate Moss: The Early Days
Popular in the Community